South Asia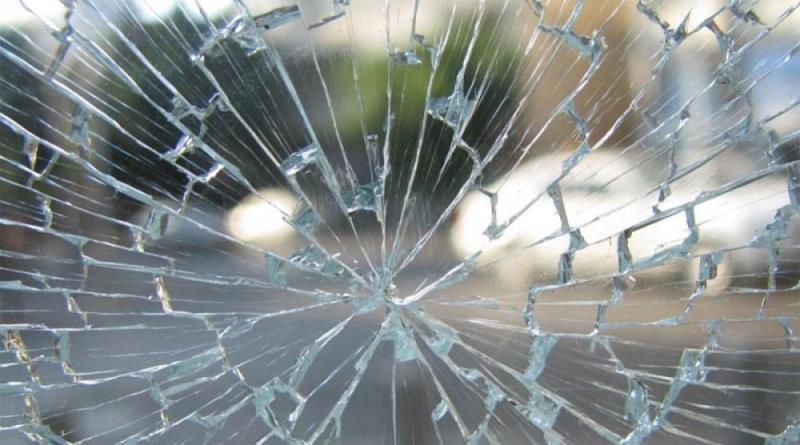 Pixabay
Pakistan: Passenger bus crash kills 18
Khuzdar, June 11: At least 18 people died as a passenger coach crashed in the Khuzdar region of Pakistan on Friday, media reports said.
According to Geo News, the passenger coach was traveling from Wadh to Dadu when it met with an accident at Khori in Khuzdar district of Balochistan, as a result of which 15 people on the bus died on the spot while 30 others were injured.
Rescue team has rushed to the spot.
The injured and dead people were shifted to Teaching Hospital Khuzdar after the crash.
Sources told Geo News that the passenger coach lost control and turned turtle because it was over-speeding.