South Asia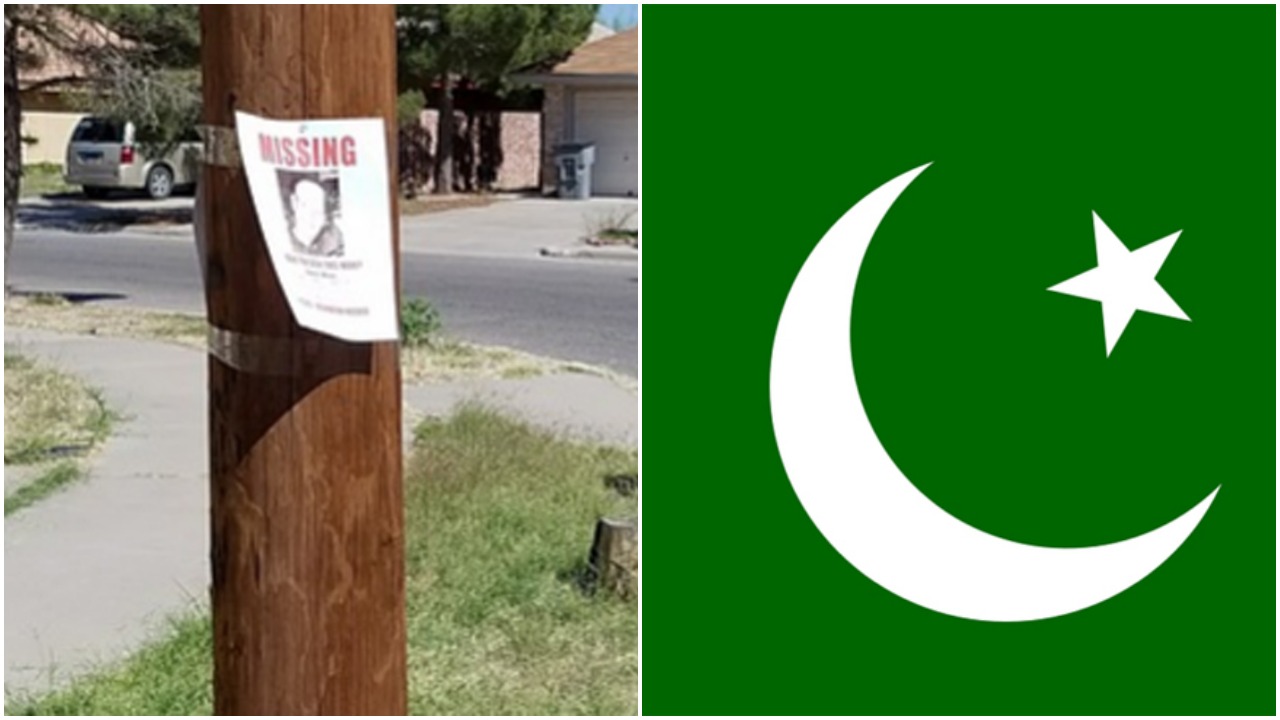 Pixabay
Pakistan: People in Sindh protest against state terrorism
Sindh: Amid rising cases of enforced disappearances in the region, people in Qazi Ahmed town of Shaheed Behazir Abad district of Sindh province in Pakistan took to streets to raise their voice against state terrorism and brutality in the province.
"Stop state terrorism, fascism and brutality in Sindh" is the slogan which was heard across the streets while the protestors held banners demanding stop enforced disappearances of political activists in Sindh, reports Al Arabiya.
Women and children joined the protest.
Sindh National Voice shared a long list of missing persons including Nawab Mahr, Aslam Maheri, Aijaz Gaho and Hafeez Pirzado. Many of these political activists belong to Jeay Sindh Muttahida Mahaz (JSMM), a separatist political party that believes in the separation of 'Sindhudesh' from Pakistan, reports Al Arabiya.
The Chairman of JSMM, Shafi Burfat who is living in exile in Germany was quoted as saying by the news portal, "The rally was organized for the safe release of political activists abducted by Pakistan's ISI and Army. Seven protesters were picked by the secret agencies during the rally."