South Asia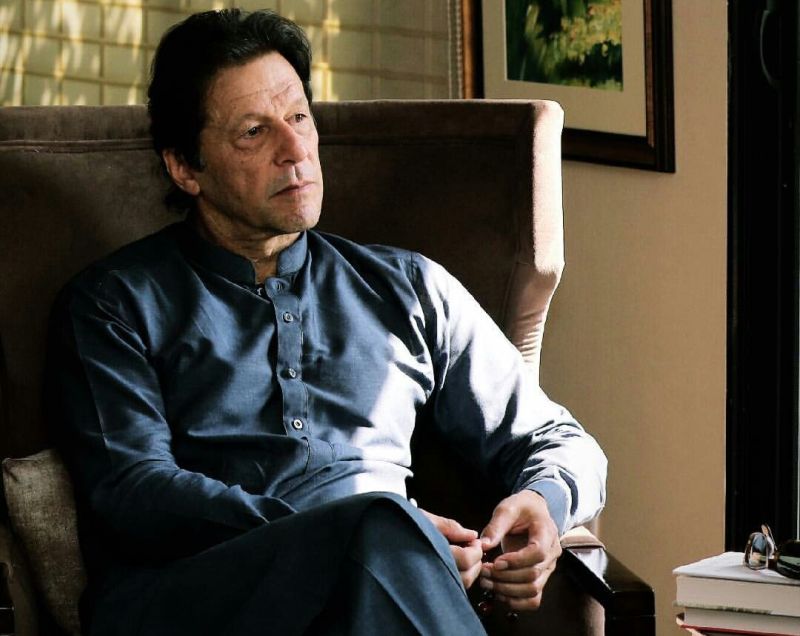 Wallpaper Cave
Pakistan: PM Imran Khan takes notice of Gwadar fishermen's 'very legitimate' demands
Pakistan PM Imran Khan has finally taken notice of the "very legitimate" demands of the Gwadar fishermen, marking a victory for the protesters.
Khan said he would take strong action against illegal fishing by trawlers in the area.
"I have taken notice of the very legitimate demands of the hardworking fishermen of Gwadar. Will be taking strong action against illegal fishing by trawlers & will also speak to CM Balochistan," Khan tweeted.
Gwadar region has been witnessing protests for the past several weeks where even women and children had participated.
Locals told Geo News the trawlers, which are illegally plundering the Arabian seabed, are making it harder for fishermen to fish in the waters.
"It has become tough to run the kitchen now," Rehana Gul, one of the protestors, had told Geo.tv, "In the last three or four years, there have been days when my husband, who is a fisherman, has come back empty-handed with no money to feed our children."
There has been no response from the Gwadar Development Authority or the Balochistan government even after protests by local fishermen.
Special Tag: Gwadar Protest