South Asia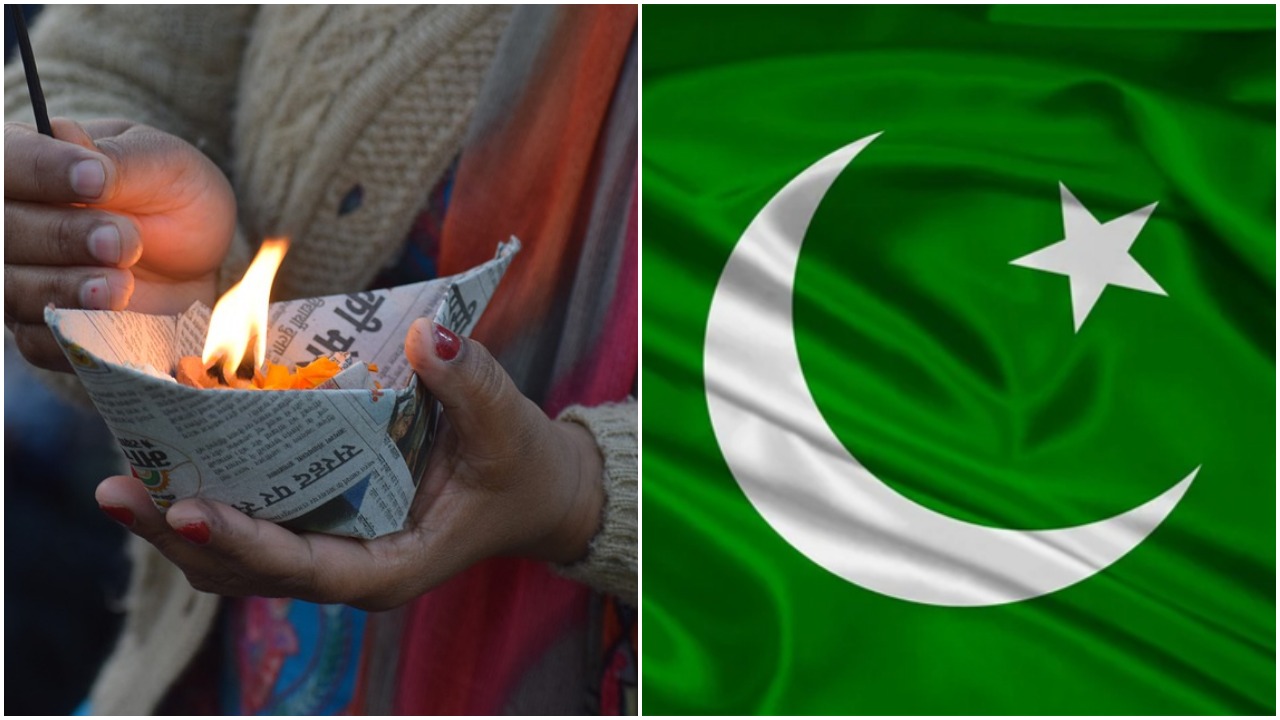 Pixabay
Pakistan: PML-Q opposes construction of Hindu temple in Islamabad
Islamabad: The Pakistan Muslim League (Quaid e Azam Group) has opposed the construction of a Hindu temple in capital Islamabad.
The political party has argued that constructing the temple is "against the spirit of Islam".
"Pakistan was created in the name of Islam. Construction of a new temple in its capital is not only against the spirit of Islam, but also an insult to Riayasat-e-Madina," Punjab Assembly Speaker Chaudhry Pervaiz Elahi said in a statement issued here on Wednesday as quoted by Dawn News.
Elahi, however, said his party supported the rights of the minorities.
"The existing temples were renovated during my tenure as Punjab chief minister. I had got Katas Raj Temple repaired. During my tenure, for the first time in the budget funds were allocated for repairs of churches as well," he was quoted as saying by the newspaper.
Prime Minister Imran Khan late last month approved a grant of Rs100 million for the construction of the first Hindu temple in Islamabad.
The Hindu Panchayat Islamabad is scheduled to manage the affairs of the temple.