South Asia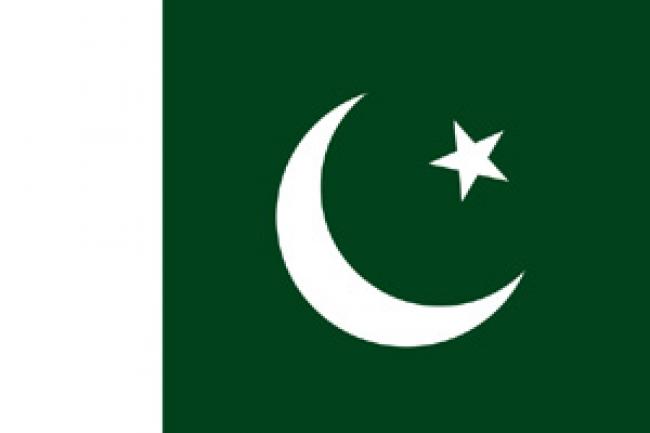 Pakistan: Presidential election to be held on Aug 6
Karachi, July 16: The Election Commission of Pakistan (ECP) on Tuesday announced the country will hold its Presidential election on Aug 6.
"According to the approved schedule, the nomination forms would be submitted on July 24. The scrutiny of the forms would conclude on July 26whereas the last day to withdraw candidacy would be July 29. The list of candidatures would also be issued on July 29," Pakistan based Dawn News reported.

Pakistan President Asif Ali Zardari\'s spokesman Farhatullah Babar earlier said he will not contest for a second term of presidency.

Zardari\'s term officially ends on Sept 8.