South Asia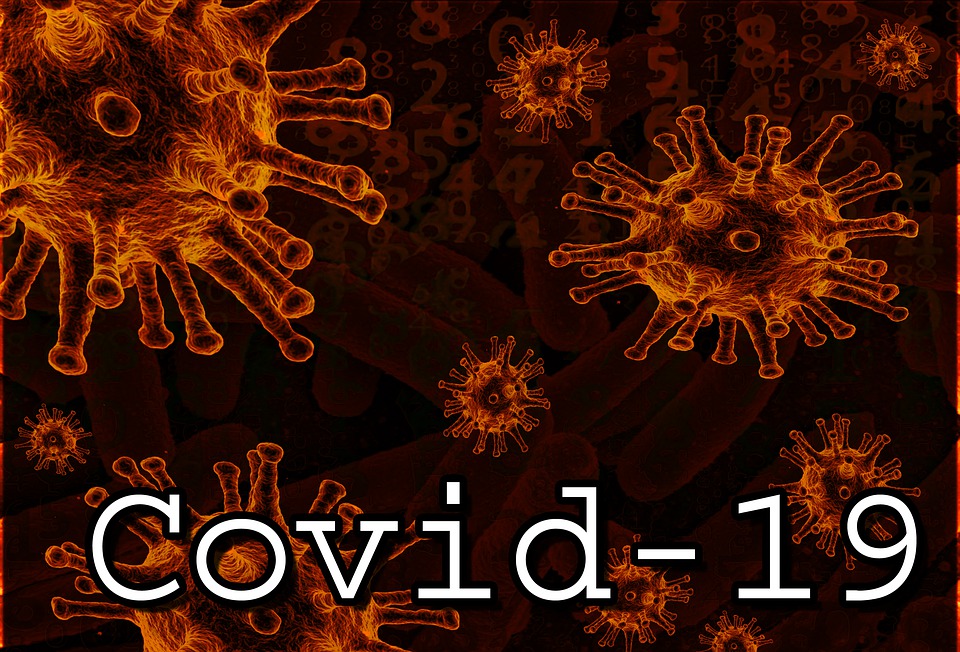 Pakistan ranks 19th in COVID-19 infected list
Islamabad: Pakistan has ranked in the 19th position in the global coronavirus ranking, as per data released on Sunday.
"Pakistan ranked 19th in the global coronavirus ranking on Sunday after the nationwide tally of confirmed patients reached 30,428," reported The News International.
Pakistan's position in the global ranking dropped from 24th to 22nd last Friday after the number of positive cases increased to 26,806 with addition of 1,791 new cases, reported the newspaper.
Pakistan has recorded 31003 COVID-19 cases, as per Pakistan media reports on Monday.
Pakistan has registered 673 deaths.