South Asia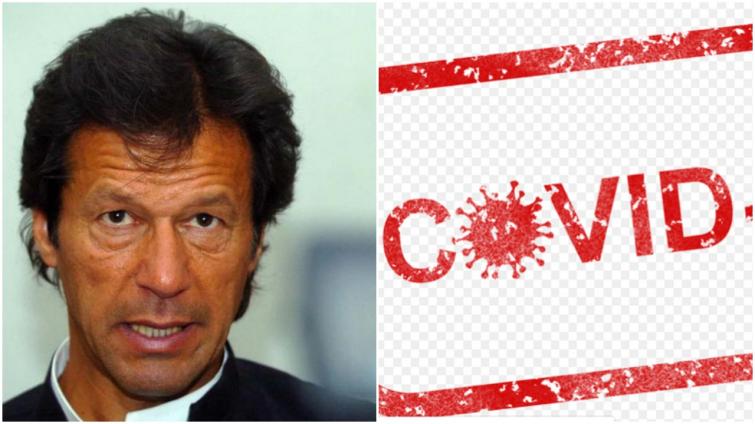 Pakistan's COVID-19 outbreak is yet to reach its peak: Minister
Islamabad: Pakistan's Foreign Minister Shah Mehmood Qureshi on Monday said the country is yet to witness the peak of the COVID-19 outbreak.
Addressing the National Assembly session, he was quoted as saying by Dawn News: "Our death and infection rate is 2.17 per cent. Across the world this percentage is 6.8pc. So we have been largely spared from the larger consequences of this pandemic."
Meanwhile, Islamabad extended COVID-19 lockdown for three more weeks.
The federal government in a notification announced the extension in lockdown till 31st May with exemptions for the construction sector as the businesses related to the sector will now be opened with the implementation of the SOPs, reported Pakistan Today.
Despite growing number of COVID-19 cases, several Shia groups have conveyed to the government that they will bring out processions to commemorate the martyrdom of Hazrat Ali and it cannot ban them.
The resolve was expressed by top Shia clerics belonging to different religio-political groups during a meeting with Minister for Religious Affairs Pir Noor-ul-Haq Qadri here on Friday, reported Dawn News.
The minister said keeping in mind the health safety of people the permission for such a procession would be granted after consultation with the provinces.
While the Sindh government took the decision to ban the processions on April 28, the leaders of Shia groups expressed their defiance only two days ago, Dawn News.
"This created a conflict-like situation. The government should have controlled the social media activism by sectarian groups," a senior Shia cleric told the newspaper.