South Asia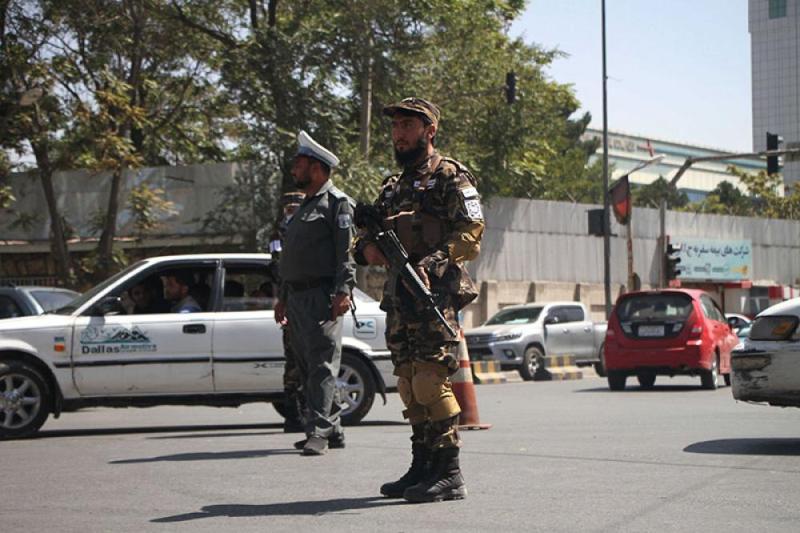 Collected
Pakistan's hand in Taliban funding, says geo-political expert
Kabul, September 9: A geo-political expert has hinted at Pakistan's probable hand in funding Taliban as he mentioned that the insurgent group's financial network is far more complex than was earlier expected.
In his article published in Times of Israel, Sergio Restelli said: "Apparently, the Taliban financial network is far more complex than was earlier expected. It is a sophisticated financial network with a disciplined system of taxation that pays for insurgent operations as well as salaries and general services."
"Their annual revenue is estimated at around $400 million though some experts peg it to have increased substantially over the last few years to around $1.2 billion," he said.
He said Afghanistan is rich in minerals and precious stones which were exploited by all sides in the decades of conflict.
"Most extraction done so far has been done illegally and on a micro level, though the potential of the industry is estimated to be around $1 trillion. Simply by placing road blocks on routes connecting these mining sites with towns, the Taliban has easily taken control of these mining locations," the writer said.
"The most significant and dangerous source of funding that the Taliban receives is political, from external states. Though Afghanistan's civilian government and the US have accused regional governments like Russia, Iran and most importantly, Pakistan, of financing the terrorist group, such claims have been largely ignored," he said.
"Private high net worth individuals from Pakistan and other Gulf countries have been under surveillance for contributing substantially to the Taliban to the tune of $200 million as per a classified CIA report from 2013 which was leaked.
"Under the tag of aid for the war on terror, Pakistan has obtained arms, equipment as well as ammunition from the US that have been sold at large profits or at times donated to the Taliban. There is no other plausible justification to why the Taliban has access to US arms and ammunition," he said.
He said: "The joy in Pakistan of the taliban's victory over Kabul, as well as the arrival of the Director-General of the Inter-Services Intelligence (ISI), Lt. Gen. Faiz Hamid, to the Kabul Serena within days of the fall of Kabul is proof of the ISI's command of the Taliban debacle."
The Taliban captured Afghanistan on Aug 15 after entering Kabul city.