South Asia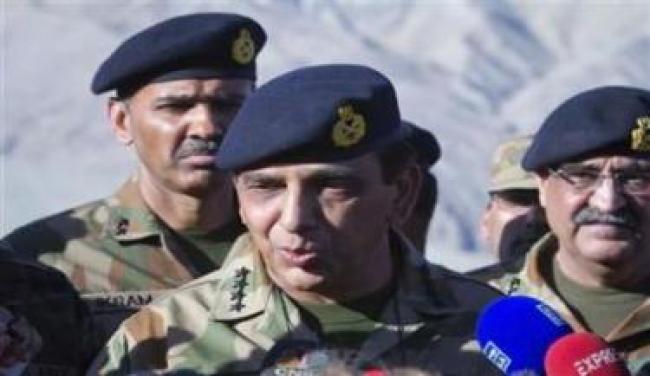 Pakistan: Taliban kill 21 soldiers
Peshawar, Dec 30: Twenty-one Pakistani security personnel kidnapped by the Taliban on Thursday, were killed on Sunday, reports said.
The bodies have been recovered from FR Peshawar.
The security personnel were kidnapped during a raid by a around 200 armed militants on a number of security outposts around Peshawar.
The militants took away a number of cars and arms. Terrorist outfit Tehreek-e-Taliban Pakistan has claimed responsibility for the killings.