South Asia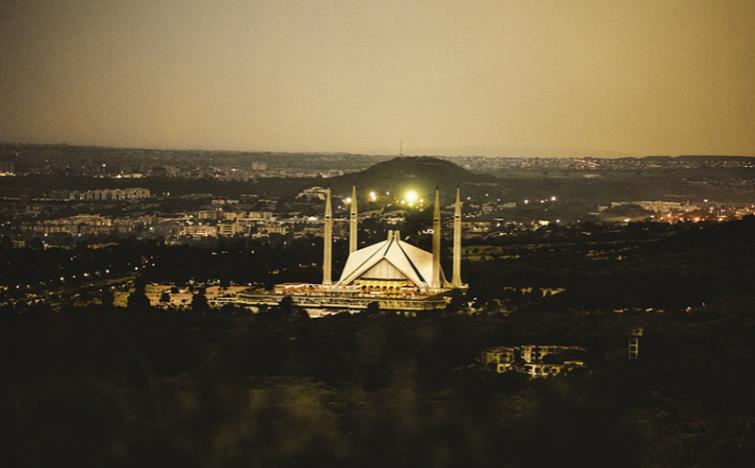 Pakistan Ulema Council supports construction of Hindu temple in Islamabad
Islamabad: The Pakistan Ulema Council (PUC) has extended its support to the construction of a temple in Islamabad and said its incorrect to make the issue controversial.
"We denounce the controversy over construction of the temple. This by extremist clerics is not correct. PUC will call a meeting and will also present its point of view to the Council of Islamic Ideology (CII)," Dawn quoted the PUC chairman Hafiz Mohammad Tahir Mehmood Ashrafi as saying.
Ashrafi explained that the Constitution of Pakistan categorically defines the rights of Muslims and non-Muslims living in the country.
He felt that non Muslims have the right both under the Pakistani constitution and the sharia to have their own place of worship and those opposing the construction of the temple have an incorrect interpretation of Sharia.