South Asia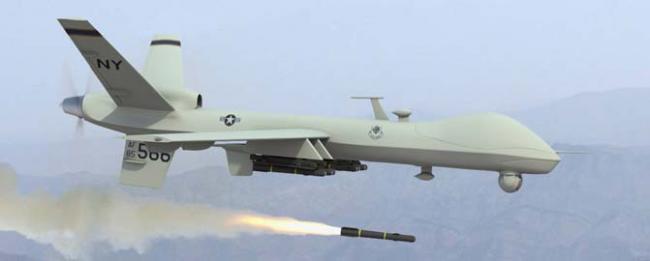 Pakistan: US drone attack kills 4
Islamabad, Jan 10: At least four people were killed in a US drone attack in Pakistan\'s North Waziristan tribal region on Thursday, reports said.
Three people were injured in the attack.
"Four people were killed and three others were injured in a US drone strike on Essukhel road in Khushhal Torikhelo area of North Waziristan tribal region's Mir Ali Tehsil," Pakistan based Dawn News reported.
The drone, which fired four missiles, targeted a residential compound and a motorcycle during the strike.