South Asia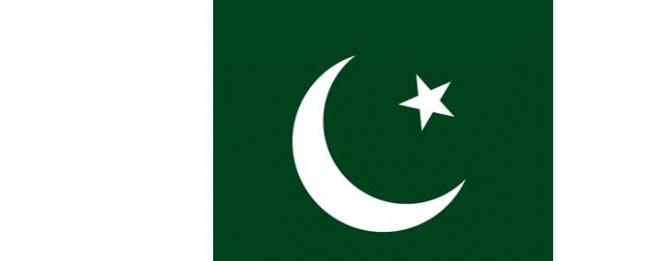 Pakistan votes in historic democratic polls
Islamabad, May 11 Braving a Taliban threat, Pakistanis on Saturday are voting in a historic democratic election for its national and provincial assemblies even as reports of violence poured in with a bomb attack on a candidate that wounded several in Karachi.
According to Pakistan media reports, millions are taking part in the elections that mark a historic democratic transition from one civilian government to another in a country that had been under army rule time and again.

Polling began at 8:00 am in the morning and would continue till 5 pm. More than 86 million voters are eligible to exercise their franchise for the 342-member national assembly and four provincial assemblies in Khyber Pakhtunkhwa, Punjab, Sindh and Baluchistan.

In all 4,671 candidates are in the fray for the 269 seats of the National Assembly while 10,958 candidates are in the run for 573 seats of the provincial assemblies.

The Taliban groups called the election and democracy un-Islamic.

According to Geo TV, about 120 people already died in the run up to the polls in Taliban violence.

According to the channel, the prominent party leaders who are contesting polls to enter the national legislatures are Nawaz Sharif, Shahbaz Sharif, Imran Khan, Chaudhry Pervaiz Elahi, Maulana Fazlur Rehman, Asfandyar Wali Khan, Makhdoom Amin Fahim.

The main parties in these polls are the PPP (ruling Pakistan People\'s Party), PML-N (Pakistan Muslim League-Nawaz of Nawaz Sharif) , MQM, ANP, PTI (Pakistan Tehrik-e-Insaf of Imran Khan) and PML-Q.

Elaborate polls arrangements have been made by the Election Commission of Pakistan (ECP) for the 69,801 polling stations across the nation.

At least 30,895 polling stations have been dubbed hyper sensitive.

More than 600,000 security and army personnel are patrolling the polling stations to prevent any violent attacks.