South Asia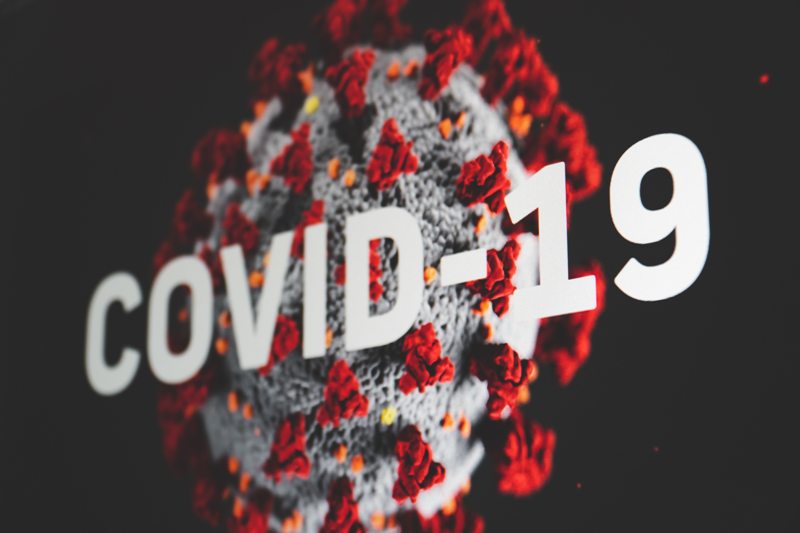 Pakistan witnessing surge in Covid-19 cases, over 3000 cases recorded
Dhaka, November 27: Pakistan is witnessing a surge in COVID-19 cases as the nation recorded over 3000 cases for the past three days.
Pakistan has reported 3,113 cases of the novel coronavirus in the last 24 hours, making it the third day in a row that the country has recorded more than 3,000 infections, data from the government's Covid-19 portal shows, reports Dawn News.
The highest number of cases were reported by Sindh, followed by Punjab, the Pakistan-based newspaper reported.
The virus, which is believed to have originated from China, has now touched nearly all the countries across the globe.