South Asia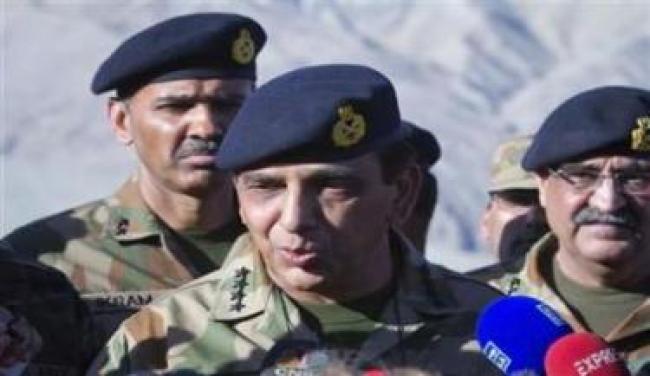 Pakistani journalist escapes bomb attack
Islamabad, Nov 26 Celebrity Pakistani journalist and TV presenter Hamid Mir had a miraculous escape on Monday after his driver spotted just in time a bag inside his car with explosives, reports said.
The explosives were found under the vehicle of the Geo News' senior journalist Hamid Mir in Islamabad, Geo News reported.
The channel said Hamid Mir was returning home from a market when the explosives in a bag were spotted by the driver. The bomb disposal squad was immediately informed and the explosives were diffused. A battery, a 35 no. detonator and ball bearings were found, the channel said. Hamid Mir, 46, is a news anchor, terrorism expert, and security analyst who regularly participates in international conferences.
He is also known for his columns in Urdu, Hindi, Bengali, and English newspapers and hosts a popular political talk show Capital Talk on Geo TV. He was banned from TV by the military regime of General Pervez Musharraf in 2007 and was again banned by the Zardari-led Pakistan Peoples Party\'s (PPP) government in June 2008. But later he was awarded Pakistan high civil decoration Hilal-i-Imtiaz by President Zardari under the PPP government.