South Asia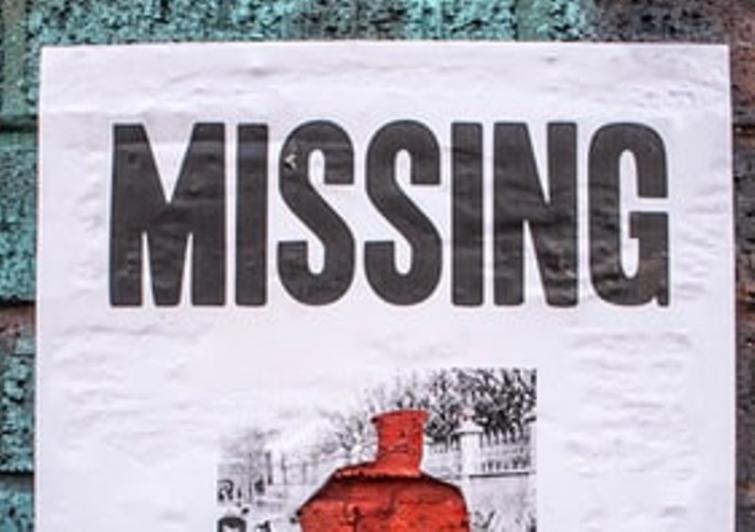 Unsplash
People in Sindh hold protest against state terrorism, forced disappearance
Quetta: People protested against instances of terrorism and forced disappearances in Qazi Ahmed town of Shaheed Behazir Abad district of Pakistan's Sindh province recently.
The protesters shouted slogans saying "Stop state terrorism, fascism and brutality in Sindh" and they were holding banners demanding end to enforced disappearances of political activists in Sindh, reports ANI.
The protesters included women and family members of those missing for months.
The Chairman of JSMM, Shafi Burfat who is living in exile in Germany, told ANI, "The rally was organised for the safe release of political activists abducted by Pakistan's ISI and Army. Seven protesters were picked by the secret agencies during the rally".