South Asia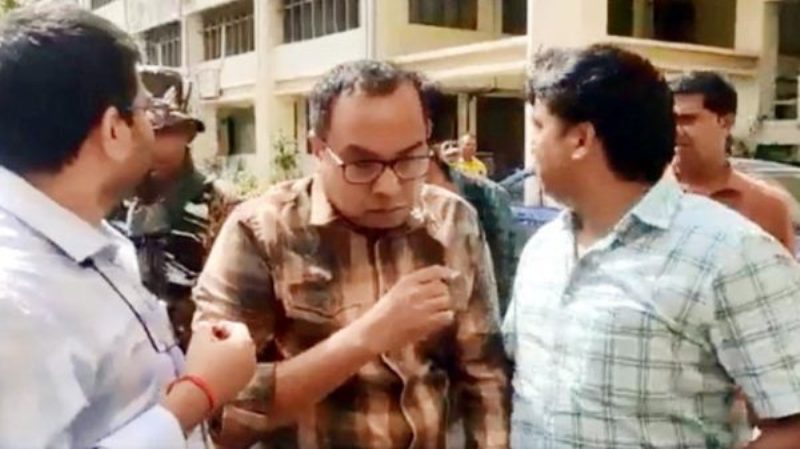 File photo
PK Halder sent to jail custody for another 14 days
Own Correspondent, Kolkata, June 8: PK Halder, who was arrested in India on charges of smuggling several thousand crores of Bangladeshi rupees, was produced in court after 11 days and he was remanded to jail custody for another 14 days.
He will be produced in the CBI special court in Kolkata's Bankshall court again on June 21. He was produced in the Indian court at 11 am on Tuesday.
Apart from North 24 Parganas, South 24 Parganas, Eastern Metropolitan Bypass, PK Halder and his associates had set up illegal businesses in different parts of West Bengal.
On May 14, the Enforcement Directorate (ED) of India arrested six people, including PK Halder, on specific charges. When they were produced before the court, the court had remanded them for three days and then for another 10 days.
The ED has already recovered around 150 crore rupees, passports of different countries and mobile phones from their possessions. ED lawyer Arijit Chakraborty told the court that the ED has so far found 88 bank accounts, 40 immovable properties, evidence of a bank deposit of Rs 60 crore and the whereabouts of seven houses in Malaysia. Arijit Chakraborty said it was not possible to say at this time in the interest of the investigation which Indian political leaders' names were found in the case.