South Asia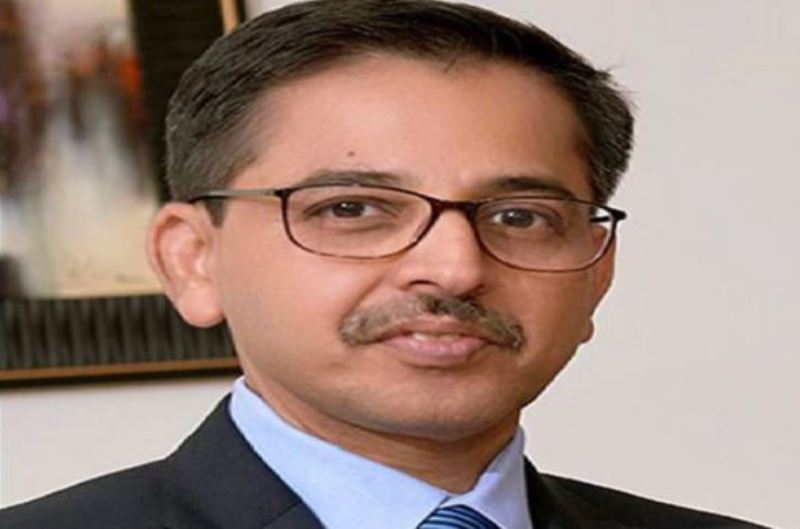 Collected
Pranay Kumar Verma to replace Vikram Doraiswami as new Indian Ambassador to Dhaka
Dhaka, July 30: Pranay Kumar Verma has been appointed as the new High Commissioner of India in Dhaka. He replaced the currently appointed High Commissioner Vikram Doraiswami.
India's Ministry of External Affairs announced the appointment of Pranay Kumar in a press release on Friday (July 29).
The MEA said that Pranay Kumar will soon take up new duties in Dhaka. He is currently serving as India's Ambassador to Vietnam. Prior to his appointment on 25 July 2019, he served as the Director General of the East Asia Division of the Ministry of External Affairs of India. Before that, he worked in Atomic Energy as India's Nuclear Diplomat.
After joining the Foreign Service in 1994, Prannoy Kumar served as an Indian diplomat in Hong Kong, San Francisco, Washington DC and Kathmandu.
Meanwhile, Vikram Doraiswami's new workplace is the UK. He will hold the post of High Commissioner of India there. Doraiswamy was appointed as Indian High Commissioner in Dhaka on October 5, 2020.