South Asia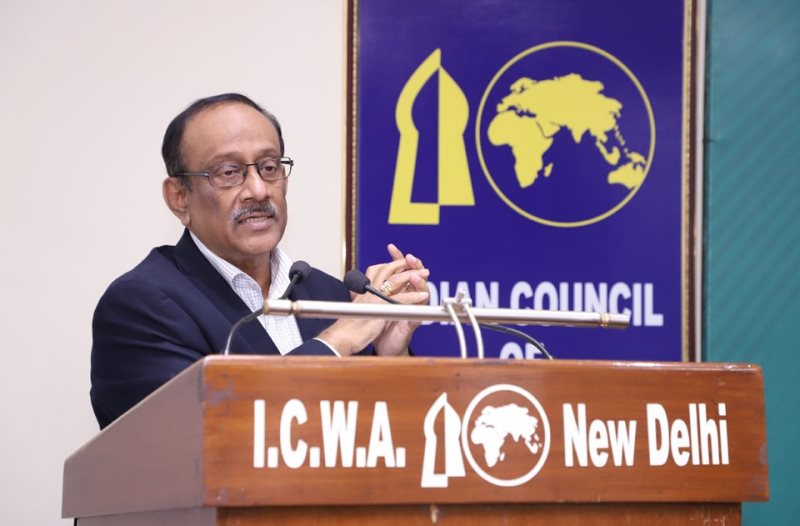 Photo: Collected
Prime Minister's visit to India will bring positive results: Former Foreign Secretary
Own Correspondent, New Delhi, August 25: Former Foreign Secretary of Bangladesh Shahidul Haque said that Indian Prime Minister Narendra Modi's excellent relationship with Prime Minister Sheikh Hasina will lead to positive results in Hasina's upcoming visit to India.
He believes this good relationship between the two leaders will be helpful in solving many problems.
He said, "I am very hopeful that Sheikh Hasina's upcoming visit to India will be successful as there is a very strong, warm, and very good relationship between the two leaders despite some limitations."
He said all this while speaking at an event organized by the Indian Council of World Affairs (ICWA) on the foreign policy of Bangladesh on Tuesday afternoon. Former Foreign Secretary of India and G-20 Chief Coordinator Harsh Vardhan Shringla presided over the lecture session and ICWA Director General Ambassador Vijay Thakur Singh delivered the welcome address.
Shahidul Haque said that in the past, the two leaders solved many issues within a minute - which the bureaucrats and foreign offices of both countries could not solve.
Haque, Bangabandhu Chair of ICCR at Delhi University, said the Integrated Economic Partnership Agreement (CEPA) and the Kushiara river issue—which has been pending for a long time—will also feature prominently in the discussions, along with trade and investment, border movement and communication.
He also said that Bangladesh and India should discuss the issue of water distribution separately regarding the development of water resources.
Participating in the discussion, former Indian ambassador to Bangladesh Shringla said that the current era of Bangladesh-India relations is the 'golden chapter' of the two countries' relations. This relationship has evolved a lot over the past ten years.
In this regard, he highlighted the visit of the President, Prime Minister, and Home Minister of India to Bangladesh in one year and said that it is a reflection of the close relationship between the two countries.
He also said that after assuming office in 2008, Bangladesh Prime Minister Sheikh Hasina announced a policy of 'zero tolerance' against terrorism and violent extremism - which is very important for the peace and stability of the two countries.
Shringla said that India has decided to provide Bangladeshi goods with duty-free entry into the country as well as providing a loan of 10 billion dollars to Bangladesh on easy terms - which will pave the way for increasing trust and understanding between the two countries.