South Asia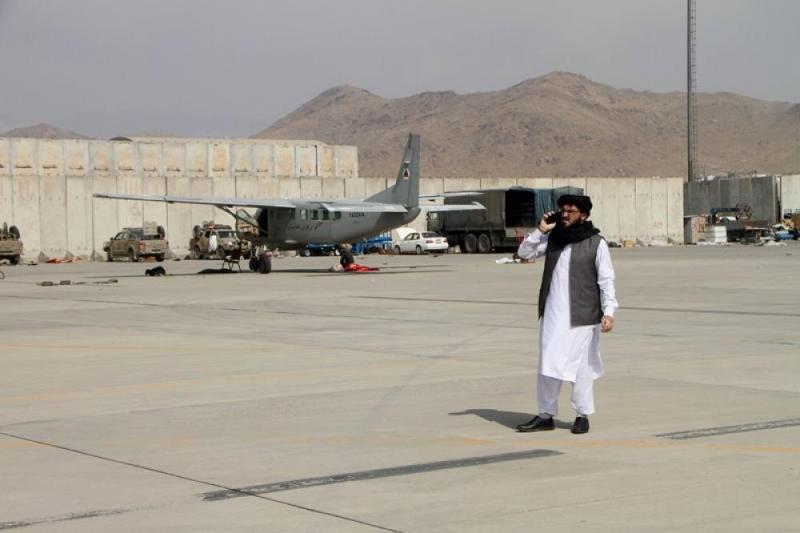 Collected
Qatar Foreign Min claims 'working with Taliban' to reopen Kabul airport 'as soon as possible': Reports
Kabul, September 2: Qatar, one of the very few lifelines of Taliban to the outside world, has been working with the Taliban to reopen Hamid Karzai International Airport (HKIA) in the Afghan capital of Kabul and resumed flight operations there 'as soon as possible', AFP reported on Thursday quoting Qatar Foreign Minister Sheikh Mohammed bin Abdulrahman al-Thani.
The Qatar Foreign Minister also urged the hardline Islamists to allow Afghans who want to leave Afghanistan to have a safe passage.
Commercial flight operations from/to Kabul airport had ceased since the Taliban took over the control of the Afghan capital on Aug 15.
For the last 15 days, a messy, chaotic and large evacuation operation was carried out from HKIA by the US, UK (NATO) and other countries using military aircrafts.
Since the US army completed its pullout from Afghanistan on Aug 31, the airport has gone out of operation with most of its infrastructures degraded or destroyed.
AFP, in its report, said that a Qatari technical team had flown into Kabul on Wednesday to discuss the reactivation of HKIA.
The Qatar C-17 aircraft was the first plane to land in Kabul airport since the US withdrawal, AFP reported.
In a news conference in Doha, Qatar Foreign Minister said that he was expecting some good news regarding the reopening of HKIA in the next few days.
Qatar, which had hosted a series of negotiations between US and the Taliban in recent few years, was the transit point for more than 43,000 evacuees from Afghanistan.