South Asia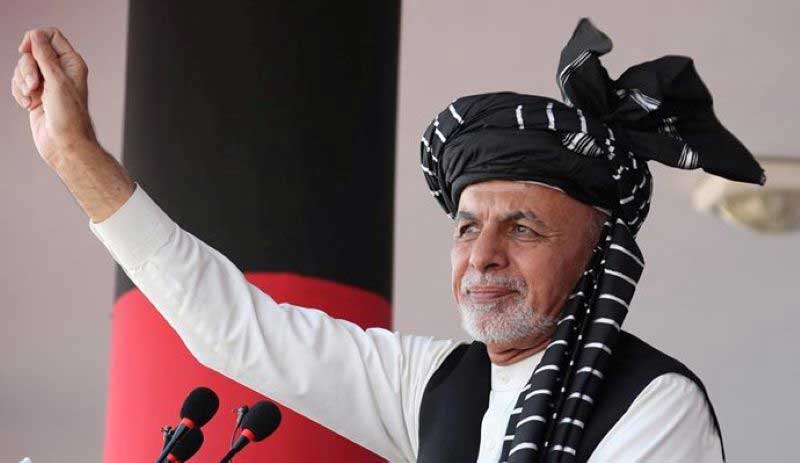 Reckless, unwarranted, irresponsible: Afghanistan on Pak
Washington: Slamming Islamabad for trying to link the Jammu and Kashmir situation with the Afghan peace process, Afghanistan said Pakistan's statement is "reckless, unwarranted and irresponsible".
The Afghan Embassy in Washington DC issued a statement saying, "Any such statements that link the evolving situation in Kashmir to the Afghan peace efforts are reckless, unwarranted and irresponsible."
Embarrassing Imran Khan's country, Afghanistan also said the statement shows Pakistan's motive to "prolong the violence happening on Afghan soil" and its "poor excuse to justify its inaction against the Taliban and to avoid taking a decisive stance against the militant group".
Afghanistan gave the statement after Pakistan's envoy to the US, Asad Majeed Khan, said that Islamabad may withdraw its troops from Afghan soil and post them in Kashmir in the wake of the rising tension in the valley.
Stating Khan's statement as "misleading", Afghanistan said, "There is no threat from Afghanistan to Pakistan. The Afghan government sees no credible reason for Pakistan to maintain tens of thousands of military troops on its western frontier."
Khan's statement came days after India scrapped Articles 370 and 35A to withdraw the special status of Jammu and Kashmir.
Quite similar to India's tune, Afghanistan embarrassed Islamabad saying, "...Afghan stability is frequently threatened by Pakistan-based sanctioned and supported militant and terrorist groups.
These groups operate openly from Pakistan's governed spaces and regularly spills over into Afghanistan that undermines Afghan security."
Image Credit: Ashraf Ghani Facebook