South Asia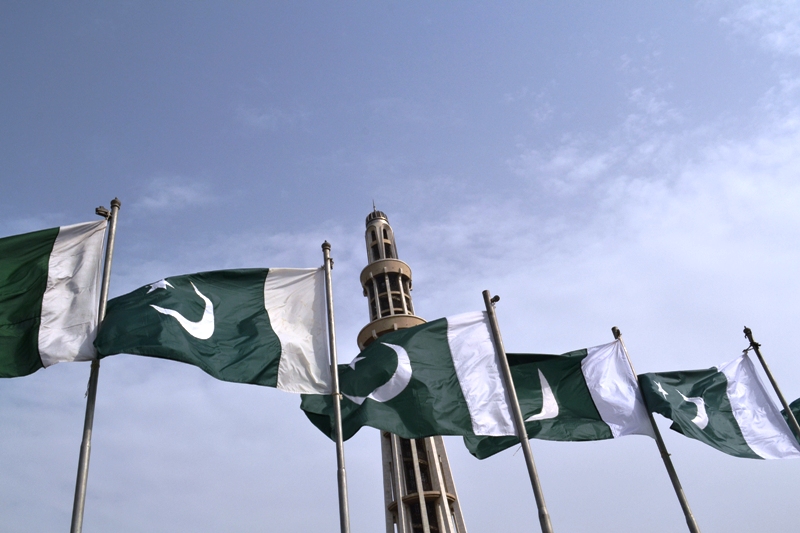 File photo/Wikimedia Commons/Susman Hamza
Religious violence on rise in Pakistan, says report
Islamabad: Imran Khan's government has failed to reduce religious violence in Pakistan, and this has led to a rise in the incidents of religious violence in the country. This information was given by the Indian news agency ANI quoting various local sources and media outlets.
The ANI report says killings in the name of blasphemy are not new in Pakistan. However, the New York Times reported that the number of such incidents has increased in the last few years.
According to human rights activists, the promise made by Pakistan's Prime Minister Imran Khan to curb religious violence has not materialized. Even his government has failed to take any practical step in this regard.
Islamabad-based human rights activist Tahira Abdullah said political apathy was the biggest obstacle to stopping abuses of blasphemy laws.
She said Imran Khan's government was no different from its predecessors in its commitment to dealing with the threat of religious violence. However, the behaviour of influential religious parties in the parliament is also cowardly.
According to US-based International Religious Freedom Commission, Pakistan has more religious conflicts in the name of blasphemy than any other country in the world.