South Asia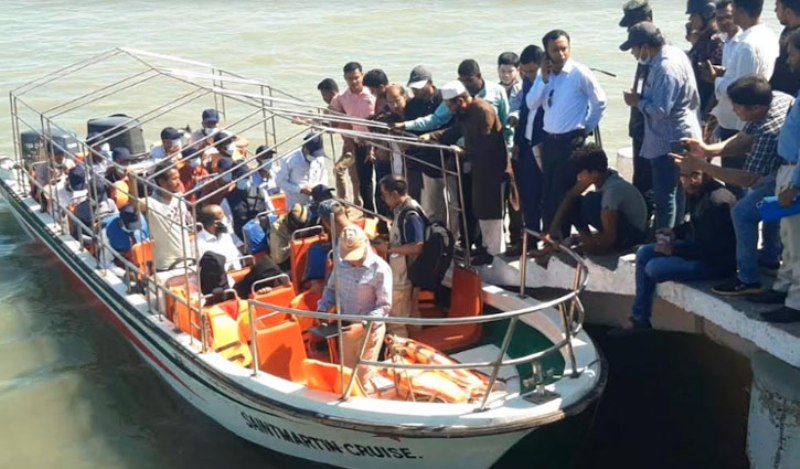 Collected
Rohingya delegation visit Myanmar to observe the repatriation environment
Dhaka, May 5: A delegation of 27 members has left Bangladesh to prepare for repatriation to Myanmar and monitor the environment there. It is said that there are 20 Rohingyas including 3 women, a translator and 6 Bangladeshi officials from different departments in this group.
Additional Refugee Relief and Repatriation Commissioner Md Samchuddouja Nayan said the delegation left at 10 am on Friday (May 5). He said, "After completing all the formalities, the delegation left for Myanmar some time ago. The details will be known later when the monitoring team returns."
The team left for Myanmar from Bangladesh-Myanmar Teknaf Transit Jetty Ghat on Friday morning. But no one confirmed when they will return.
It is known that they will visit the place where the Rohingyas will be kept in Myanmar after repatriation. Earlier, a group of 22 members from Myanmar came to Teknaf in Bangladesh on March 15 and met 480 people from 177 Rohingya families and returned.