South Asia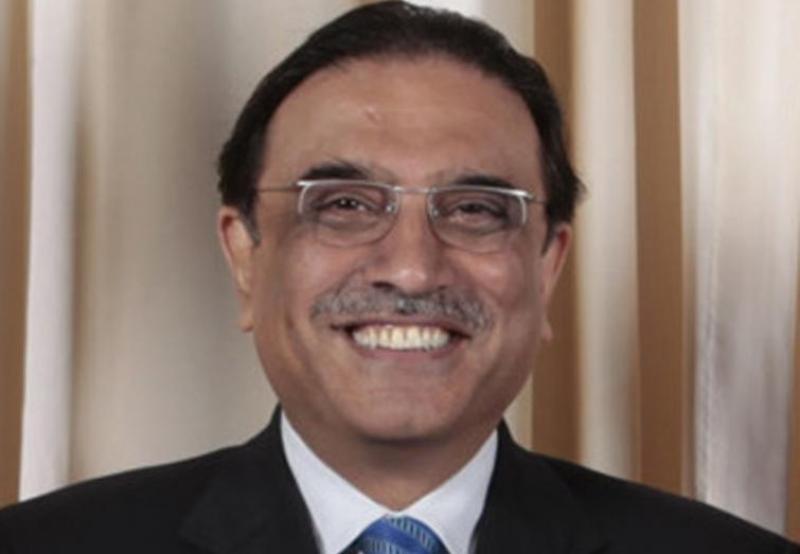 Wikimedia Commons
Running the country is not same as managing cricket team: Former Prez Zardari tells PM Imran Khan
Dhaka, December 29: Targeting PM Imran Khan, Pakistan's former President Asif Ali Zardari has said running a country is 'not the same as managing a cricket team'.
"It takes a different mindset to run a country and these people do not possess it," he was quoted as saying by Geo News.
"This government will collapse on its own weight," said Zardari.
Zardari even challenged the government to hold elections and see who the people stand behind.
PM Imran Khan is one of the top all-rounders to play for Pakistan.
He led Pakistan to win the 1992 World Cup in Australia.