South Asia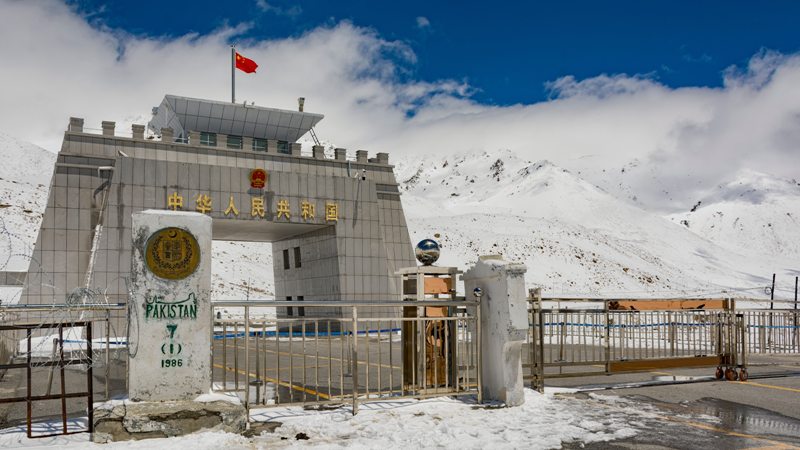 File photo/Unsplash/Rizwan Saeed
Security concerns: Chinese companies want to shift business from Pakistan to Bangladesh
Beijing/Islamabad: Amid growing security concerns in Pakistan and new sanctions imposed by Myanmar, some Chinese companies are willing to shift their full investment and activities from Pakistan and Myanmar to Bangladesh.
Chinese businesses interested in importing and distributing a variety of products, including electro-mechanical equipment, textiles and apparel processing, are looking to take the initiative.
According to a report by Indian news agency ANI, Chinese companies have offered to visit four economic zones in addition to exchanging views with Bangladeshi officials. Also a delegation of Chinese companies will visit Bangladesh soon for survey and will prepare its operation plan for setting up their business in Bangladesh.
A terrorist attack on Pakistan's Dasu Dam on July 14 last year killed 36 Chinese nationals and wounded 26 others. Pakistan was blamed for the attack. To alleviate the bitterness of the bilateral relationship between China and Pakistan, Islamabad will have to pay a hefty sum to Beijing, which is more than a billion rupees in Pakistani currency.
Earlier, the country's cabinet had chosen one of the four packages offered by the Pakistani government, ranging from USD 4.6 million to 20.3 million.
On the other hand, compensation for the Dasu hydropower project in the Kohistan district of Pakistan's Khyber Pakhtunkhwa province is not strategically covered by the China-Pakistan Economic Corridor (CPEC). However, the Chinese company Gezuba is constructing the 4,320 MW Dasu hydropower project there with the funding of the World Bank.