South Asia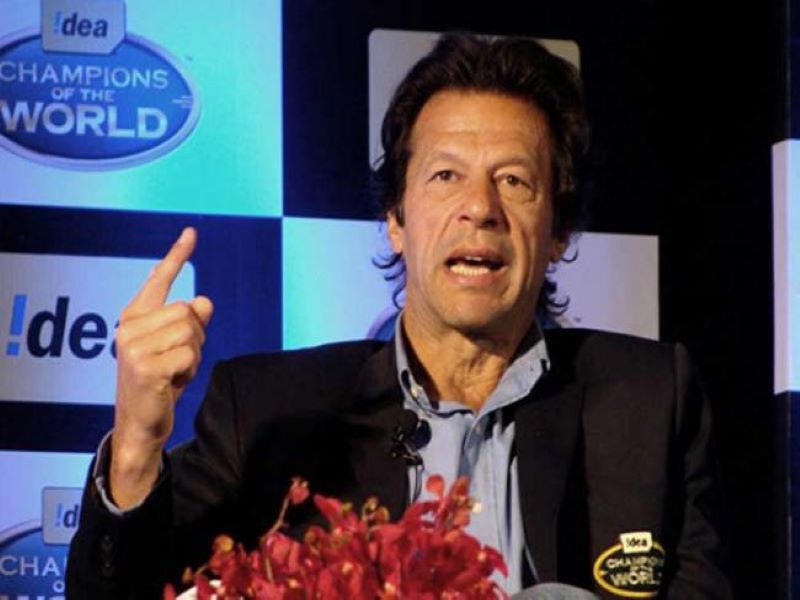 Sri Lanka cancels Pakistan PM Imran Khan's address to Parliament over concerns he may raise Kashmir issue
Colombo: Sri Lanka has cancelled the address of Pakistan Prime Minister Imran Khan to its Parliament next week, apparently over concerns that he could raise the Kashmir issue in his speech, a media report said.
Hindustan Times, citing people with the knowledge of the development, reported that the Sri Lankan government did a re-think after discussions of Imran Khan raking up the Kashmir issue in the parliament address. Though the country has stated that the speech has been cancelled in view of the Covid-19 restrictions, stated the report.
The Sri Lankan government had told the leaders of the political parties that Pakistan Prime Minister Imran Khan would visit the country on a two-day visit beginning on February 22. According to the report, Khan's address was scheduled on February 24 and he is scheduled to meet President Gotabaya Rajapaksa, Prime Minister Mahinda Rajapaksa and foreign minister Dinesh Gunawardena during the visit.
"The planned address to Parliament doesn't appear to have been well thought through," said one of the people cited above, the HT report stated.
The HT report said that the sergeant-at-arms of Sri Lanka Parliament, Narendra Fernando, was quoted by the Colombo Gazette as saying that foreign minister Gunawardena had informed officials that Khan's proposed visit to the Parliament complex "will not take place" though Khan's visit would go ahead as scheduled.
Sri Lankan media also reported that foreign secretary has informed the Speaker has said he cannot ensure full attendance in Parliament because of the pandemic, the HT report stated.
The Pakistan government had made a request for Khan to address the Parliament.
It is Pakistan's stated policy to raise the Kashmir issue in international forums, especially after India scrapped the Article 370 that conferred special status on Jammu and Kashmir in August 2019.
Prime Minister of India, Narendra Modi, was the last leader to address the Sri Lanka's Parliament in 2015.