South Asia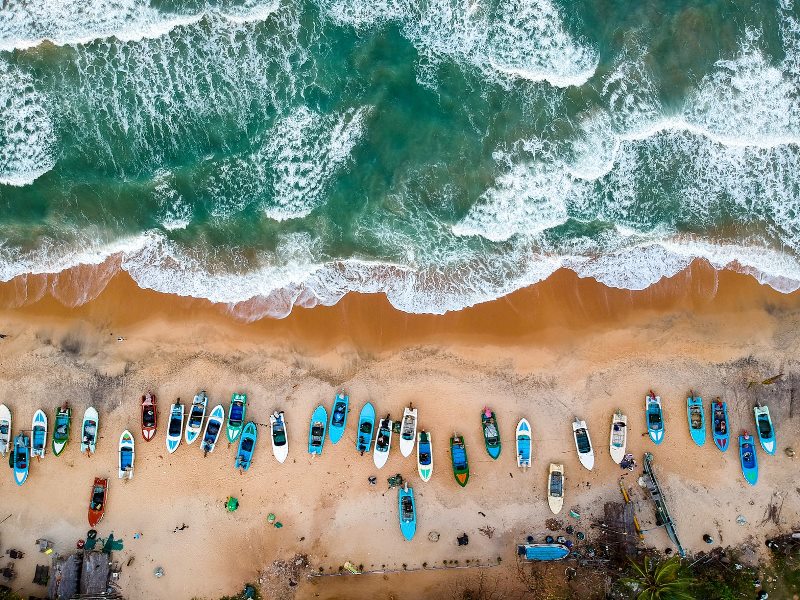 Tomáš Malík/Unsplash
Sri Lanka extends all types of visas to foreigners for another 30 days
Colombo, July 9: Sri Lanka has extended the validity period of all types of visas for foreigners currently staying in the country till 8 August, considering the ongoing restrictions on international travel.
In a notice issued by the immigration department on Thursday, the government asked all the applicants to pay the relevant visa fee and get their visas endorsed in the passport by securing an appointment, reported Daily Mirror newspaper.
"If tourists intend to leave the country during the aforementioned period, their journey will be also facilitated by paying the relevant visa fee at the airport or by visiting the Head Office at Battaramulla on or before August 8 and getting endorsed the visas in their passport by making the necessary visa fees," the notice reads.
The extension will also be applicable to resident visa holders in the island country.