South Asia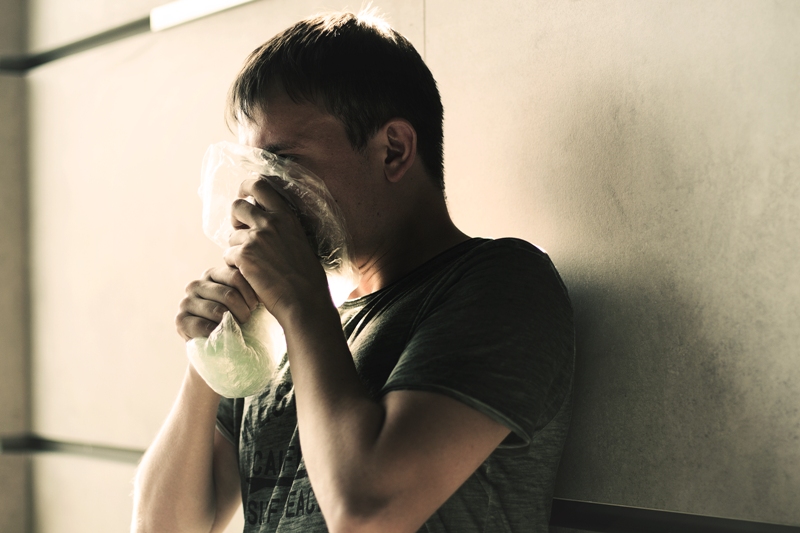 File photo/Wikimedia Commons/Rehab Center Parus
Starving Afghanistan drug addicts locked in Taliban-run detox clinics 'resort to cannibalism'
Kabul: Starving Afghan drug addicts have resorted to cannibalism and they are eating human flesh in Taliban-run drug rehab centres in the country! Danish journalists have recently made such a claim.
According to a report in the Daily Mail, last month, Danish Radio reporters spoke with a man released from a detox clinic in Afghanistan. He claimed that the environment inside the Taliban-run rehab centre was horrible.
When the Taliban seized power in Afghanistan in mid-August last year, one of their main promises was to tackle the drug problem in the country, even though they have been building their funds year after year by earning money from drug (opium) trading.
In the last six months, the Taliban have locked thousands of homeless drug addicts in clinics. In one such rehab centre in Kabul, the Daily Mail researcher found the people in a horrible environment -- sleeping with three others on the same bed, with little or no food, and eating grass in the throes of starvation. It is said that some of them ate cats or even human flesh to save their lives.
One patient claimed that the condition of the rehab center was getting worse day by day. Few are becoming violent after not getting adequate food. Recently, a man was killed and his body was burnt and some people ate his flesh. In addition, in a park inside the center, patients caught a cat and ate its raw meat.
Another person at the hospital, who identified himself as Abdul, said it was common for patients to go hungry day after day. That is why people are dying regularly due to hunger.
Afghanistan is the world's largest smuggler of illicit drugs, such as opium and heroin. Most of the Taliban's funds come from collecting taxes on opium trafficking or sending opium abroad.
Due to the huge production of drugs in the country, its price is under control and easily available to the common people and as a result many people have become addicted to drugs.
A government survey conducted in 2015 found that 2.5 to 3.5 million people are directly or indirectly victims of this drug addiction.
But after seizing power, the Taliban promised to remove this curse from the country to keep the outside world happy. The government has done its duty only by keeping drug addicts in prison-like hospitals as it does not have the capacity to reach that goal.