South Asia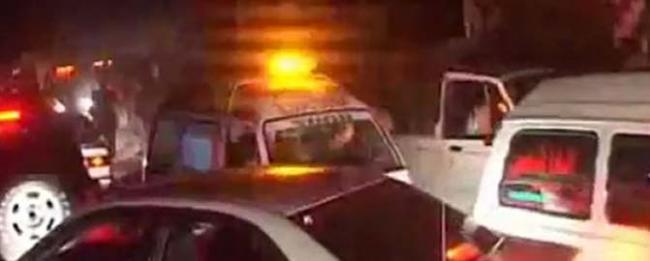 Suicide blast kills Pakistan minister
Peshawar, Dec 23: A senior Pakistan minister was assassinated at Qissa Khwani Bazaar here on Saturday evening.
The Khyber Pakhtunkhwa minister, Bashir Ahmed Bilour, was killed along with eight others in a suicide bomb explosion. Seventeen people were injured.
Militant group Tehrik-i-Taliban Pakistan has claimed responsibility for the attack.
Reports said the outspokenness of the Awami National Party had made him a lot of enemies among the militants.
Prime Minister Raja Pervez Ashraf has announced a national day of mourning following the incident.
Bilour\'s funeral prayers would be held on Sunday afternoon, reports said.