South Asia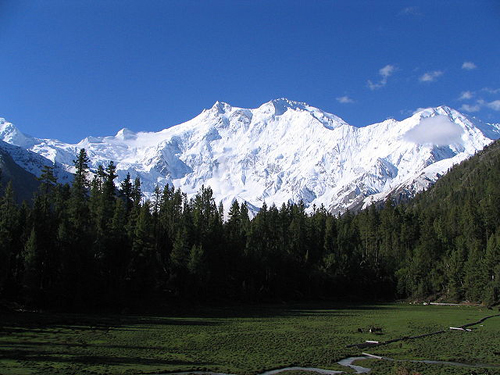 Supreme Court rejects petition to repeal Article 370 in Kashmir
New Delhi, July 11: The Supreme Court has dismissed a public interest litigation (PIL) demanding quashing of Article 370 that grants a special status to Jammu and Kashmir, according to media reports on Friday.
The petition had argued that the Article 370 could not be imposed in a state for too long like in the case of Jammu and Kashmir in keeping with the Constitution.

Earlier soon after assuming office by Narendra Modi as the PM of India, Minister of State in the Prime Minister\'s Office (PMO) Jitendra Singh had sparked a row after he said the new Indian government was in the process of repealing Article 370 in Jammu and Kashmir.

The revocation of the act, which grants special powers of autonomy to the state assembly, has been one of the long standing campaign promises of the Bharatiya Janata Party (BJP) which sailed into power with a national election win in May.

Article 370 mandates that except for Defence, Foreign Affairs, Communications and ancillary matters the Indian Parliament needs the State Government\'s concurrence for applying all other laws.

Besides Jammu and Kashmir, similar protections exist in tribal areas of India including those in Himachal Pradesh, Arunachal Pradesh, Andaman & Nicobar Islands and Nagaland.