South Asia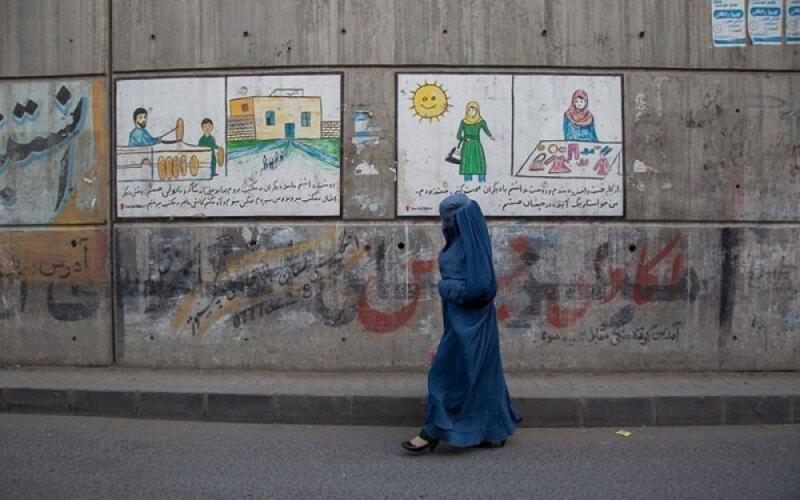 Milad Hamadi/Tasnim News Agency via Wikimedia Creative Commons
Taliban bans long-distance road trips for solo women in Afghanistan
Kabul, December 28: The Taliban government in Afghanistan has introduced yet another stricter rule for women as they have been barred from travelling long distances by road alone and should only be offered transport if accompanied by a male relative.
The directive, issued on Sunday, is the latest curb on women's rights since the Islamist group seized power in mid-August, reports BBC.
The Taliban has imposed several restrictions for women since coming to power in Afghanistan on Aug 15.
The latest directive, issued by the Taliban's Ministry of Promotion of Virtue and Prevention of Vice, said women travelling for more than 45 miles (72km) should be accompanied by a close male family member, reports BBC.
The Taliban took control of Afghanistan on Aug 15 after snatching one region after another in swift pace since the foreign forces announced to leave the country.