South Asia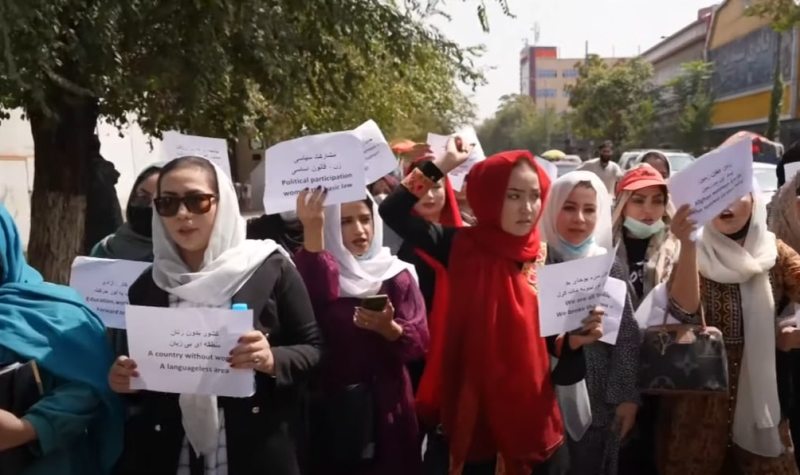 Screengrab from YouTube
Taliban bans shows with women actors, issues new religious guidelines
Kabul, November 22: In a fresh jolt to women's rights in Afghanistan, the ruling Taliban government has asked the country's networks to stop airing shows with female actors in it.
According to reports, a new ''religious guideline'' from the Ministry for the Promotion of Virtue and Prevention of Vice, women television journalists have been directed to wear Islamic face veils while presenting the news.
It has also asked networks to stop airing films and programmes that show Prophet Mohammed and other revered figures.
Speaking to AFP news agency, ministry spokesman Hakif Mohajir described the directives as religious guidelines and not rules.
Even since the Taliban has started ruling Afghanistan, freedom of women has waned in the South Asian country, even though the former had promised to be more liberal this time.