South Asia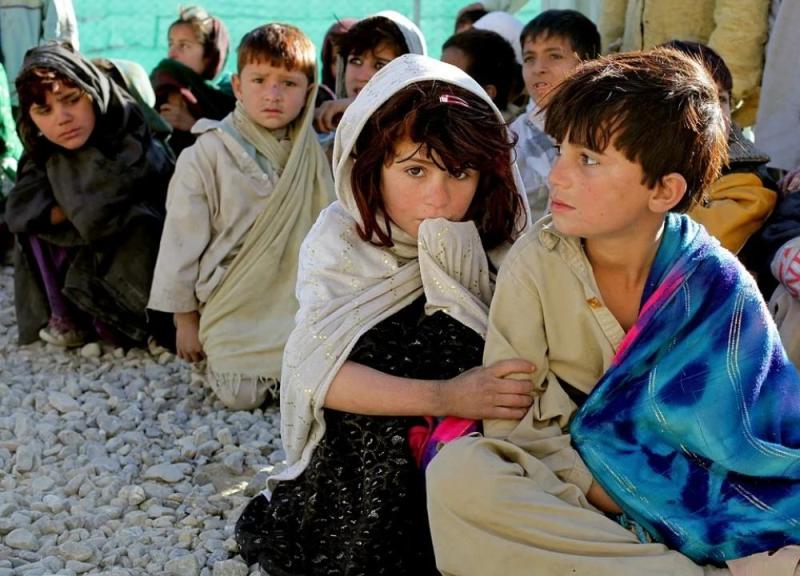 Pixabay
Taliban ends co-education in Afghanistan
Kabul, August 31: Taliban has issued a diktat by which boys and girls cannot study in the same classroom in Afghanistan anymore.
Abdul Baqi Haqqani, who has been newly appointed as the acting minister for the Ministry of Higher Education, was quoted as saying by Khaama Press that in the new government, classrooms for female students will be separate from those of males.
Talking with officials of public and private universities and employees of the higher education ministry on Sunday, Haqqani said Afghan girls have the right to study but they cannot study in the same classrooms with boys.
He added that a safe educational environment will be provided for female students.
Union officials from private universities, however, said most of the laws have been imposed on the private universities and they urged the new acting minister to address this problem in the next government.
"The big problem is in the laws and we want the ministry's officials to rewrite them soon," Tariq Kuma, head of the union of private universities, was quoted as saying by Khaama Press.
On August 15, Afghanistan capital Kabul fell to the Taliban.
President Ashraf Ghani resigned and fled the country to prevent what he described as bloodshed that would occur if militants stormed the city.
Many countries have since started evacuating their citizens and diplomatic personnel from Afghanistan.