South Asia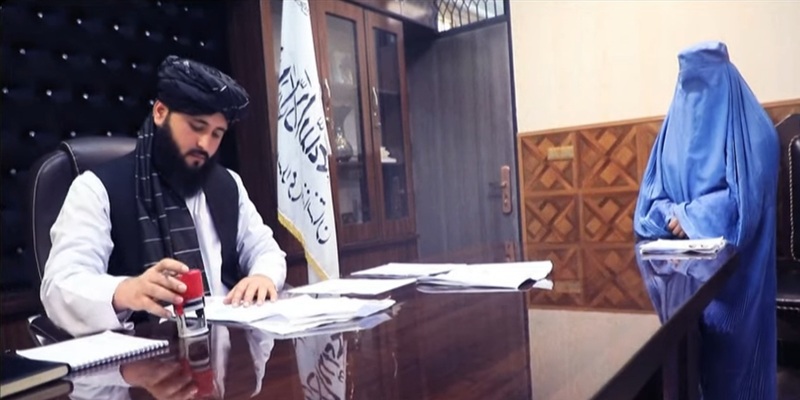 YouTube Grab
Taliban's top sniper becomes 'Afghan Mayor'
Kabul: A young man is walking on the streets of Maymana town, people are greeting him. Damullah Mohibullah Mowaffaq, the new mayor of the city. This is his present identity, but his past identity — he was a formidable sniper of the Taliban, whose rifle shots had killed many people.
He has been the mayor of Maymana, the capital of northwestern Afghanistan's Faryab province, since November, three months after the Taliban seized power in Afghanistan. He is moving around the city to spot the areas where the drainage system is not good, or where the roads are not clean, etc. He used to be a Taliban fighter, but now his daily job is to do the local government work assigned to him.
He told news Agency AFP, "My motives were very specific when I was fighting — ending foreign occupation, inequality and injustice. And now my goal is very much clear — to make the country prosperous by winning the fight against corruption."
He instructs the municipal workers to clean the sewers while walking on the streets of Maymana.
He said that the immediate duty has been fixed by accepting the complaints and suggestions of one lakh residents of the city. His non-Taliban deputy, Syed Ahmad Shah Gheyasi, said the new mayor is young and well-educated. He knows how to treat people.
Many identify Mohibullah as one of the Taliban's most talented snipers. He, however, is not encouraged to tell wartime stories. He just said, "There have been so many ups and downs in my life."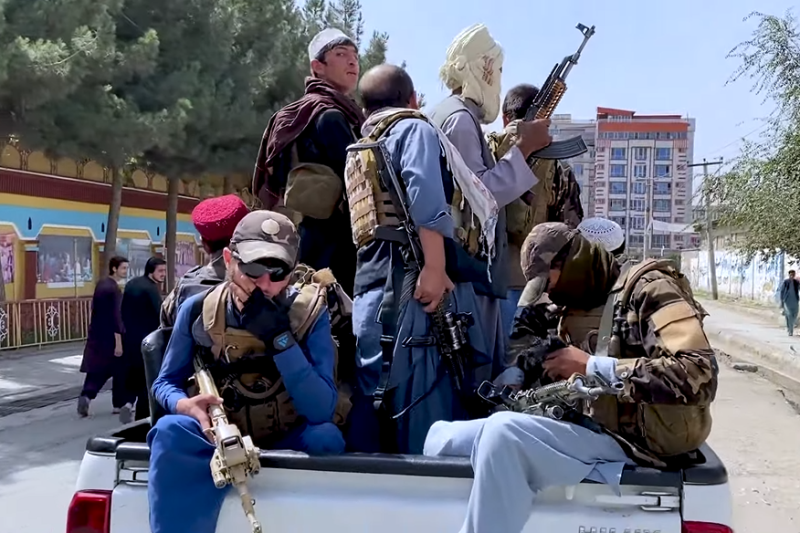 Taliban fighters patrolling the streets of Afghanistan. File photo: Voice of America/Wikimedia Commons
Most of the Taliban fighters have come from poor families with little education in rural madrassas. But Mohibullah grew up in a rich business family. Growing up in the town of Maymana, this man has done well in school and in sports. His office is decorated with martial arts education and high school diploma certificates.
At the age of 19, he was assigned to command a small unit in Faryab province, after enlisting in the Taliban.
Six months after taking control of Afghanistan, the Taliban have removed all traces of the former government from the capital, Kabul. Flags of the former republic, murals of national heroes and memorials in honor of those killed in the Taliban attack — nothing left. Instead, the walls of the city are littered with success stories of the new Islamic Emirate.
Many beauty salon owners in central Kabul have removed women's posters from their doors. Very few women are seen on the streets or in cafes. The main reason for this is that unemployed people who have lost their jobs cannot afford it anymore.