South Asia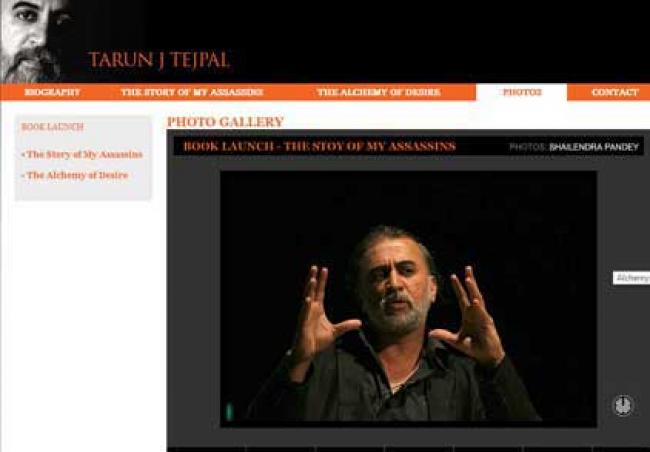 Tejpal's police custody extended by 4 days
Panaji, Dec 7: A local court on Saturday extended by four days the police custody of former Tehelka Editor-in-Chief Tarun Tejpal, who was arrested for sexually assaulting a woman journalist of his organization.
According to reports, former Tehelka Managing Editor Shoma Chaudhury\'s statement is being recorded before the magistrate in camera,

Tejpal was produced in a local court on Saturday after his six-day police custody ended.

The prosecution reportedly asked for a eight-day custody of Tejpal.

Tejpal, who was arrested by the Goa Police on Nov 30 after his anticipatory bail was rejected in the case of a sexual assault charge, was sent to a six-day police custody on Dec 1, in response to a 14-day remand sought by the police for investigation.

Tejpal allegedly sexually assaulted a woman journalist of his organisation in an elevator of Grand Hyatt Goa during the Think festival of Tehelka where ironically the participants were debating on issues like rape. The action of Tejpal is considered as rape under the new definition of the anti-rape law in India.