South Asia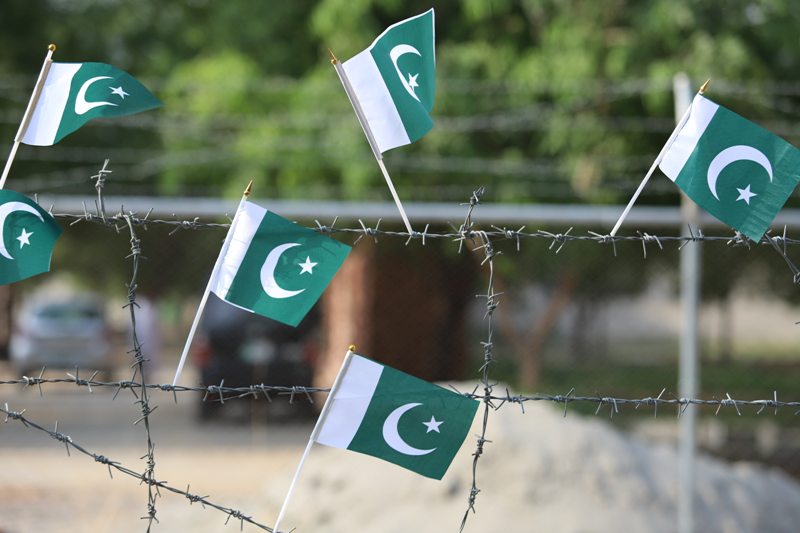 File photo/The Artist Studio/Unsplash
Terrorism: Pakistan likely to slip into FATF's black list
The Financial Action Task Force (FATF)'s working group and plenary meeting started last Monday, February 21 in Paris, the capital of France. It will continue till March 4. The fate of Pakistan, which has already been on the 'gray list' of the FATF for the last four years, is now particularly dependent on this meeting.
Analysts believe that Pakistan may be blacklisted this time because of its non-cooperation in the review of money laundering and funding terrorist activities around the world.
Pakistan has been on the FATF's gray list since 2018.
Pakistan was again placed on the gray list in 2021 for failing to take the necessary steps in two of the most important areas in the world that were assigned to the countries involved in the fight against money laundering and funding terrorist activities. Whereas the FATF had asked Pakistan to be more proactive and take further steps, within a few weeks of its gray enlistment, the case against the three key Lashkar-e-Taiba leaders in Pakistan came to naught.
As a result of being on the gray list, Pakistan's imports, exports, remittances and international aid have declined. In the 2018-19 financial year, Pakistan lost 38 billion US dollars. If it is blacklisted now, the amount of loss may increase further.
The FATF's gray-listed countries are considered free zones for terrorist financing, money laundering and other heinous acts. The UN resolution states that funding terrorist activities is a special crime. Experts say Pakistan has failed to take appropriate action against terrorist organizations.
Last month, India's ambassador to the United Nations, T S Tirumurti, said that Pakistan provided "five-star" treatments to the UN-declared terrorists.
Pakistan seems to have concluded that the mere conviction of Hafiz Saeed in terror financing cases, amongst a battery of charges against him and USD 10 million in bounty, will help the country evade FATF's grey list.
Hafiz Saeed has not been tried for the 26/11 Mumbai terror attacks while another conspirator Masood Azhar, who is responsible for the 2001 Parliament attacks, continues to roam on Pakistani streets freely.
In October, 2020, FATF President Dr. Marcus Player told ANI that out of a total of 34 action plans to be implemented, the Pakistani government had implemented 30 in whole or in part. But the United Nations has yet to do anything about at least two of the most important issues, such as investigating and prosecuting the top leaders and commanders of certain terrorist groups.