South Asia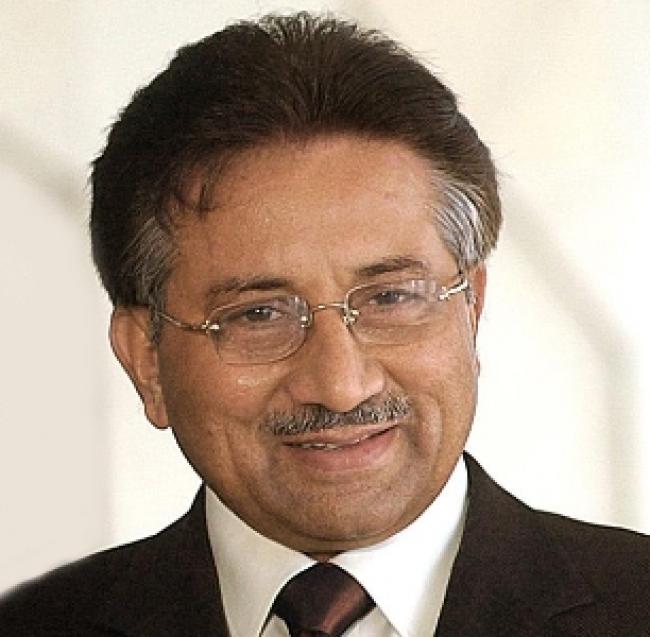 Treason Case: Musharraf granted exemption
Islamabad, Jan 6 : A Pakistani special court, which is investigating the treason case against Pervez Musharraf, granted exemption to the country's former president from attending the hearing on Monday, reports said.
The court adjourned the hearing into the case till Tuesday.

"The court also instructed for medical reports of the former military strongman to be submitted before it by 11:30 am tomorrow," Dawn News reported.

Musharraf was hospitalised after he suffered "heart problem" on Thursday.

Musharraf returned to Pakistan in March last year after years of self-exile in the UK.

Musharraf rose to power in Pakistan in a coup in 1999. He had stepped down from the power in 2008 and was threatened with impeachment, which resulted in his self-exile.