South Asia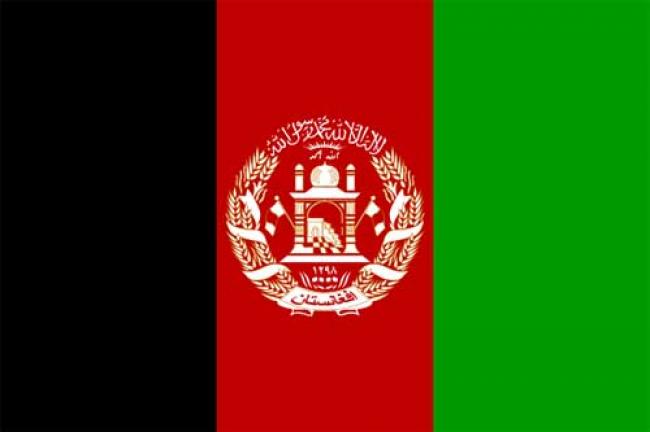 UN condemns continued killing of Afghan civilians
New York, July 11: The United Nations mission in Afghanistan has strongly condemned the killing by a roadside bomb of at least 18 civilians – including eight women, eight children and two men – in the Obeh district of the western province of Herat.
Six children were also wounded in the explosion that took place Tuesday following an armed clash between Afghan security forces and anti-Government elements.

"I am deeply disturbed at the continued killing of Afghan civilians by improvised explosive devices," said the Secretary-General\'s Deputy Special Representative in Afghanistan, Nicholas Haysom.

Haysom, who is also acting head of the UN Assistance Mission in Afghanistan (UNAMA), reiterated the call made on all parties to the conflict, issued earlier this week, to respect the sanctity of the Islamic fasting month of Ramadan, and avoid actions which could harm civilians.

UNAMA emphasized that the use of such tactics, which fail to distinguish between civilians and combatants, is a violation of international humanitarian law and may amount to war crimes.

The Mission extended its condolences to the families of all of those killed in the explosion and wished a speedy recovery for the injured.

The security environment for Afghan civilians has worsened this year, with a 24 per cent rise in the number of civilians killed and injured between January and June, compared to the same period in 2012, according to UNAMA.

The Mission reported that 3,092 civilians were killed or wounded in the Afghan conflict between 1 January and 6 June this year.