South Asia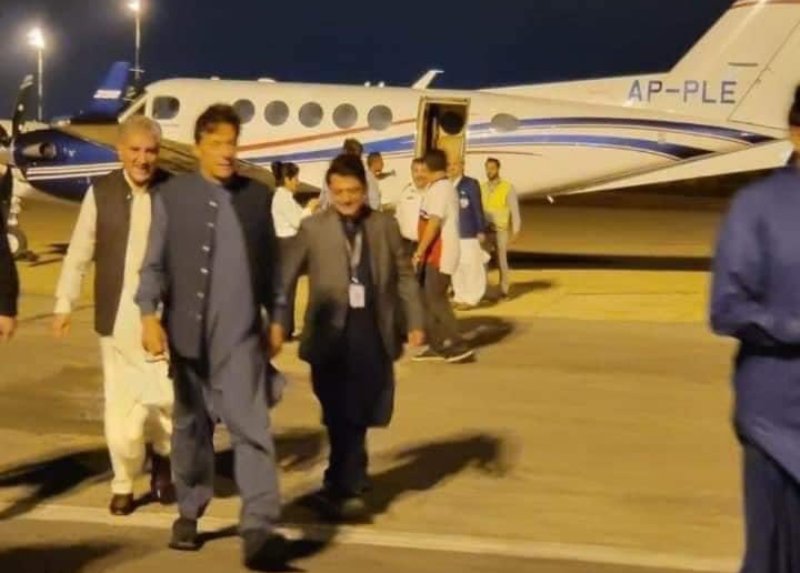 twitter.com/betterpakistan
Who paid for Imran Khan's private flight?
Islamabad, April 21: Former Pakistan prime minister Imran Khan flew on a private plane from Islamabad to Karachi, which was paid for by a dubai-based businessman. There has been questions about who paid the cost of Imran's flight.
Local Geo TV reported that PTI chairman Imran Khan left Islamabad for Karachi at 8:30 pm on Saturday. He had flown to Karachi to attend a political rally.
The aircraft is reportedly in the name of Karachi-based company Engro Corporation.
Geo TV, citing a source in the aviation sector, said a mechanical fault was detected after the plane reached Karachi. That's why Imran Khan was later sent to Islamabad on another plane.
Imran Khan's journey by plane cost Rp 29 lakh. A Pakistani businessman in Dubai paid for the expenses.
Posting a picture of Imran Khan's landing from the plane, PML-N leader Ahsan Iqbal tweeted that it was "absolutely unprofessional" behaviour of Engro. He said that their private plane is being used for 'anti-government rallies'.