Sports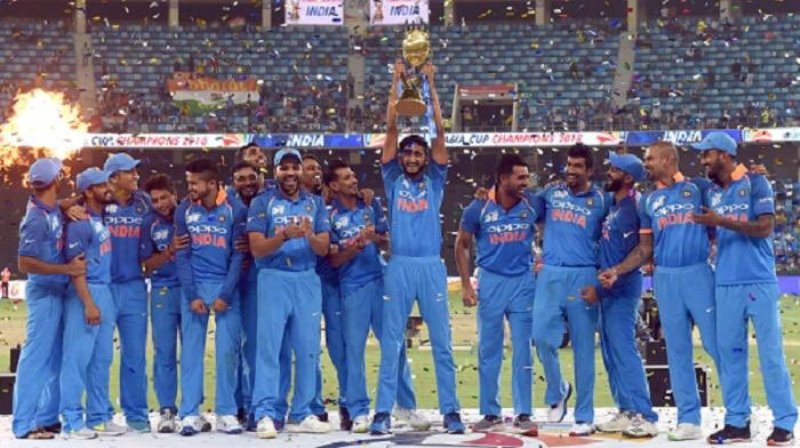 twitter.com/ImRo45
Asia Cup called off as cases continue to rise in Sr Lanka
Dhaka, May 20: The world is in turmoil due to the coronavirus pandemic. Several sporting events have been stalled and the latest entrant to the list is the Asia Cup.
This year's tournament has been postponed due to the pandemic. The Asia Cup was scheduled to be played in Pakistan last year. Following that, the Asian Cricket Council (ACC) decided to hold the event in Sri Lanka in June this year. However, this time too, it was cancelled.
This year's T20 World Cup. So the Asia Cup was supposed to be in the T20 edition. But Sri Lankan cricket board chief executive Ashley de Silver was quoted by AFP as saying that this year was not the year for Asian excellence in cricket. He could not say when the tournament will be held again.
Countries that will take part in the Asia Cup are upset by the second wave of corona. In India, the infection rate is now relatively low, but the death toll has not stopped. Lockdown is going on in Bangladesh to prevent corona infection. The situation in Pakistan and host Sri Lanka is not good either.
Added to this is the busy schedule of the parties. India will play the final of the Test Championship against New Zealand at Lord's on June 18-22 next month. It was heard that they will send a second tier team to the Asia Cup. But since there is no tournament, they don't have to do that anymore.