Sports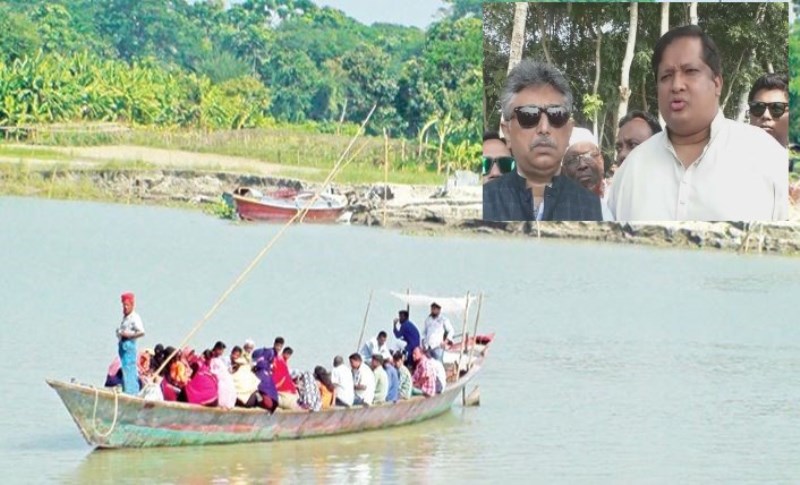 Photo: Collected
Asia's largest sports city will be built on the banks of Arial Khan river
Own Correspondent, Dhaka, Nov 16: State Minister for Youth and Sports Zahid Ahsan Russel said, "Asia's largest sports city cum Olympic Village will be built on the banks of the Arial Khan river in Madaripur's Shibchar Upazila and Bhanga and Sadarpur in Faridpur on 3,000 acres of land. This will be done in the name of Prime Minister Sheikh Hasina."
The State Minister informed this information while visiting the project area of ​​Shibchar in Madaripur on Tuesday (November 15).
He said, "In the area adjacent to Arial Khan river, the area has been decided for the construction of Sheikh Hasina Sports City cum Olympic Village." Verification has already been completed. Now the Ministry of Water Resources is conducting a survey here. Once the report is received by December this year, it will be decided where any facility will be constructed."
He further said, "The project will be an iconic structure not only in South Asia but also in Asia. It will have everything needed to host major events including Olympic events, South Asian Games, Asian Games, and Commonwealth Games."
"Ground, gymnasium, golf, and accommodation facilities will be here. Not only the cricket and football grounds but also the practice ground will be separate. Indoor practice grounds for all kinds of sports will be here. A world-class sports city will be built here," the state minister added.