Sports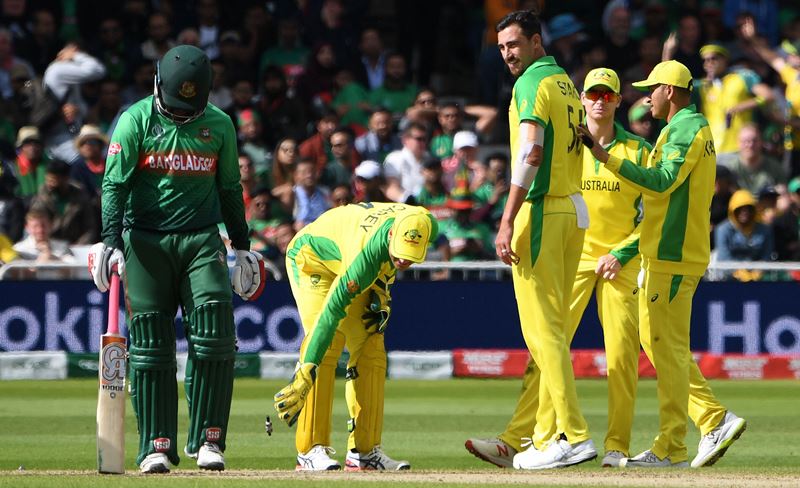 twitter.com/ICC
Australian cricket team to reach Dhaka on Thursday
Dhaka, July 28: The touring Australian cricket team will reach Dhaka on Thursday for a five-match T20I series against Bangladesh.
The visiting side's tour almost suffered a setback after a West Indian support staff tested positive for the coronavirus. Australia were plaing against the West Indies in the shorter formats- T20Is and ODIs.
However, the tour was on once all 152 people, including players and staff, tested negative.
According to the Bangladesh Cricket Board, if everything remains as planned, the Aussies will rech Dhaka toorrow evening.
The first match of the Bangladesh-Australia series will be played on August 3. The next four matches are on August 4, 6, 7 and 9.
The Aussies will play 5 T20 matches in a week with Bangladesh. Every day-night match will be played at Sher-e-Bangla Stadium in Mirpur, Dhaka. Each match will start at 6 pm.
Australian skipper Aaron Finch will miss the series due to injury.
The Australian team will come to Dhaka on a chartered plane. After reaching the capital, the Aussies will stay in their rooms at Hotel Sonargaon for a three-day quarantine.