Sports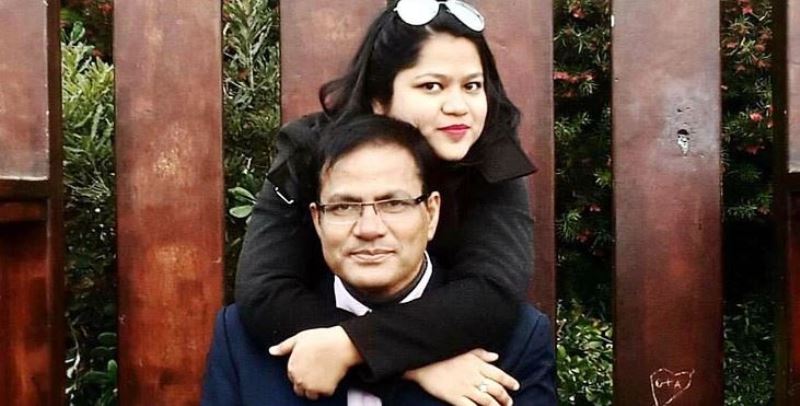 Collected
Badal Roy's daughter Brishti made permanent member of Mohammedan
Dhaka, February 23: Legendary footballer Badal Roy, who player for over a decade in Mohammedan and later became its official, passed away on November 22, 2020. Following her father's demise, Roy's daughter Brishti has been made a permanent member of the club after officials approved her appeal.
In place of Badal Roy, his daughter Brishti is now a permanent member of Mohammedan Sporting Club Limited. Gangotri Roy Brishti, daughter of the late Badal Roy, will take part in the third annual general meeting and election of the club to be held on March 6.
"I feel very honored," said Gangotri Roy after becoming a permanent member of his father's favorite club, Mohammedan. "No one can fill the father's place. After he left we felt like we were alone. But now that I am a member of the Mohammedan family, I feel like I can live in the shadow of those who loved my father. My father wanted to do a lot, but couldn't. I will try to complete his unfinished work. I want everyone's blessings."