Sports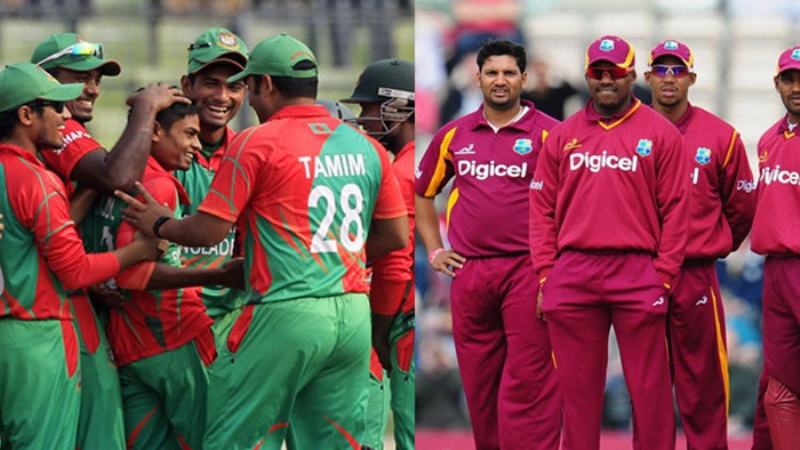 File photo
Bangladesh cricket team leaves for West Indies tour
Sports Correspondent, Dhaka, June 7: The Bangladesh cricket team is going to the West Indies tour in separate squads to play two Tests, three ODIs and three T20s. Seven players left the country on Friday, another squad of seven left on Monday night, and the third and final squad of players will go on Wednesday.
While the Tigers are leaving the country for the West Indies tour, the West Indian cricketers have gone to Pakistan to play three-match ODI series starting tomorrow (Wednesday).
The Caribbeans arrived at Islamabad Airport in Pakistan on Tuesday morning to play in the World Cup Super League. From there, the visitors went to Multan, the venue of the series, on a special chartered flight.
The West Indies are not getting much time to practice before the start of the series. They will have to go down to the ground for the match after one day practice on Tuesday as the series will be starting tomorrow, Wednesday. The next two matches are scheduled to be played on Friday (June 10) and Sunday (June 12). All three matches will be played at the Multan Cricket Stadium.