Sports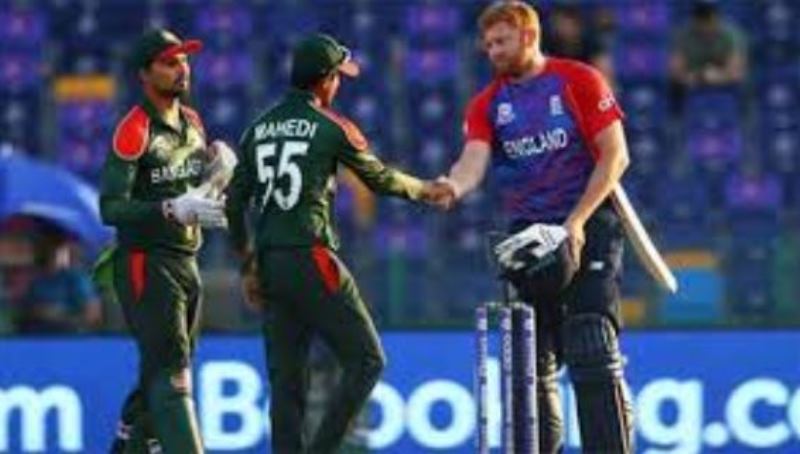 File photo
Bangladesh-England warm-up match cancelled
Dhaka, January 30: Bangladesh is scheduled to play a home series against England in March. According to the schedule, Jos Buttler is scheduled to set foot in Bangladesh on February 20. They were supposed to play two warm-up matches as well. However, these two preparatory matches were cancelled through the agreement of the two boards.
Bangladesh Cricket Board (BCB) CEO Nizamuddin Chowdhury Sujan confirmed the matter on Sunday.
BCB chief executive officer told the media, "Teams like England-Australia send security monitoring teams before the tour. It happened this time too. Their Head of Cricket Operations and another official came from England. They have seen everything, in Dhaka and Chittagong."
"We had planned warm-up matches before the series. It was supposed to be in Sylhet but the England team wants to play only official matches. There is no preparation match this time," Sujan added.
The Englishmen will visit Bangladesh on February 24 to play ODI and T20 series.