Sports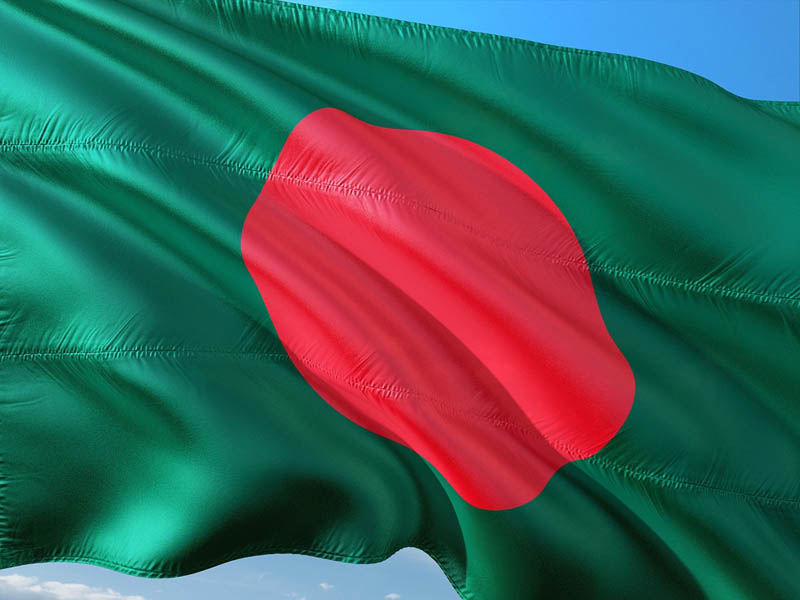 Pixabay
Bangladesh girls beat Australia in the World Cup
Dhaka, 15 January 2023: Women's U-19 T20 World Cup has started in South Africa.
Bangladesh women cricketers faced Australia in the first match on Saturday. The girls of Bangladesh have made a good start. In their first match, they defeated the Australian women cricketers by a huge margin of 7 wickets. Disha Biswas' team reached the goal of winning with 12 balls in hand.
The Australian girls won the toss and elected to bat first at the Wilmore Park Stadium in Benoni. They scored 130 runs after losing 5 wickets in the allotted 20 overs. The girls of Bangladesh reached the target of victory in 18 overs after losing only 3 wickets. This is Bangladesh's first win against Australia at any level in women's cricket.
Bangladesh women's cricket team has seen this remarkable victory due to the responsible batting of Afifa Pradhya, Dilara Akhtar, Swarna Akhtar and Sumaiya Akhtar. After winning the toss and coming down to bat, Bangladesh girls caught the Aussies with the ball in the beginning. Skipper Disha Biswas sent back Kate Pele and Paris Boulder early on. Kate Pele got out for 5 runs and Paris Boulder scored 7 runs.
Then Claire Moore and Ella Hayward make a great pair. The duo formed a partnership of 76 runs with the bat. At this time, Claire Moore was dismissed for 52 runs off 51 balls. Ella Hayward was dismissed after scoring 35 off 39 balls by Marufa Akhter. Meanwhile, Marufa Akhtar bowled back Lucky Hamilton.
Amy Smith remains unbeaten with 16 runs off 7 balls. Rhys McKenna remained unbeaten on 12 runs off 6 balls. Marufa Akhtar and Disha Biswas took 2 wickets each for Bangladesh. Rabeya Khan took 1 wicket.
Bangladesh team reached the goal of winning with 2 overs and 7 wickets in hand. The next two matches of the Bangladesh team will be played against Sri Lanka on January 16 and against the United States women on January 18.