Sports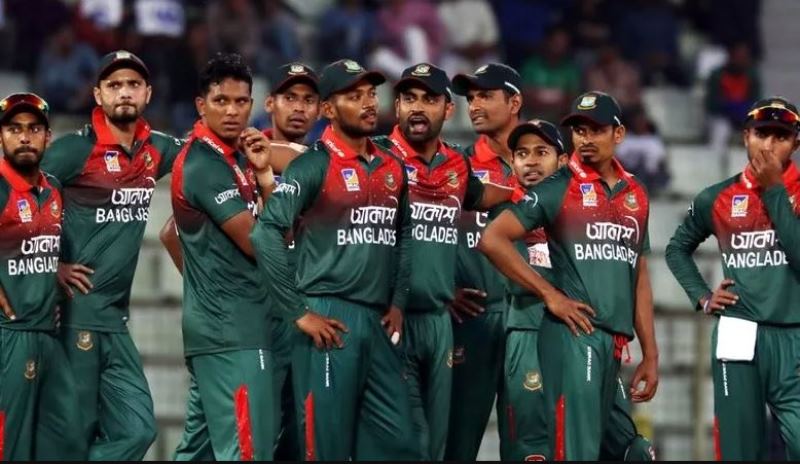 File photo/Collected
Bangladesh has the most matches in ICC FTP 2023-27
Own Correspondent, Dhaka, August 18: ICC, the apex governing body in world cricket, has published the complete future tour schedule (Future Tour Plan-FTP) for the cycle from 2023 to 2027. The number of matches in the next four-year cycle has increased by 83 compared to the current four-year cycle.
In the current cycle, the 12 Test cricket-playing countries are playing a total of 694 matches. This time it has increased to 777 matches, where there will be 173 Tests, 281 ODIs, and 323 T20 international matches. This cycle of four years will start from March, 2023.
The surprising thing is that Bangladesh is getting the most matches in the four-year cycle in FTP. A total of 150 international matches have been scheduled for the Tigers across three formats in this cycle, including 34 Tests, 59 ODIs, and 57 T20Is.
West Indies are in the second position. They are getting 147 matches in these four years. England will get 142 matches, and India will play 141 international matches. Besides, Australia 132, New Zealand 135, Pakistan 130, Sri Lanka 131, and Afghanistan will get 123 international matches.
South Africa have the lowest number of matches (113) among major teams. Besides, Ireland and Zimbabwe will get 110 and 109 international matches respectively in four years.