Sports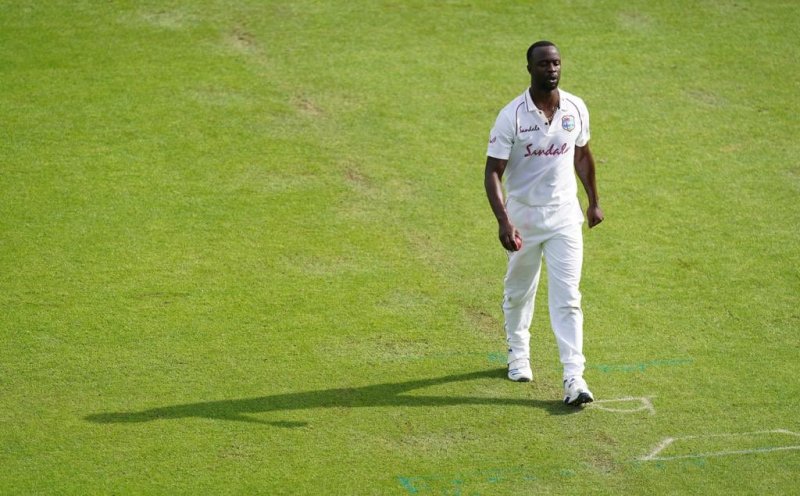 twitter.com/KemarAJR
Bangladesh is a tough opponent, pacer Roach wants to keep the focus right
Dhaka, January 16: Ahead of the ODI series against Bangladesh, Kemar Roach, an experienced fast bowler of the West Indies has said he wants to keep focus and win matches as his team is touring with an inexperienced squad.
According to him, Bangladesh is now developing as a team. That's why they're tough opponents. So the 32-year-old pacer is in favor of keeping their focus right.
"Bangladesh is a very tough opponent," he said after Friday's practice. They have developed here as a team. Give your best and stay focused on what you want to do. '
So far, Roach has taken 204 wickets in 70 Test matches. 33 wickets in 6 matches against Bangladesh. Roach made his Test debut in 2009 against Bangladesh at home. As a result, he is always confident against this opponent.
Roach commented, 'I started against Bangladesh, of course it was at home. But I have been to Bangladesh several times, I have played ODIs and Tests here. It always gives me confidence mentally. '
Roach is also aware of the additional responsibilities of not having most of the senior cricketers in the team.
He plans to move on with two other regular pacers, Shannon Gabriel and Aljhari Joseph. Spinners probably need to do more. You have to decide by looking at the wickets, you have to do teamwork for the success of the bowling unit.'