Sports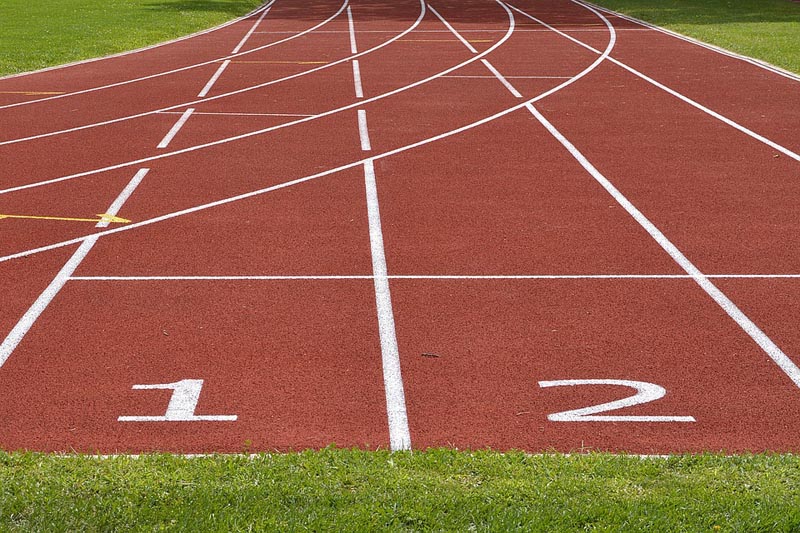 Pixabay
Bangladesh's Imranur made history in athletics
Dhaka, 12 February 2023 : It was never imagined that a Bangladeshi sprinter would create a storm of speed in track and field on an international stage of athletics. But this time, the unimaginable thing was made a reality by Bangladeshi athlete Imranur Rahman.
Imranur Rahman excelled in the 60m sprint at the Asian Indoor Athletics Championship held in Astana, Kazakhstan.
Won the gold medal. He took just 6.59 seconds to win the gold. He made a record with him. Imranur set a record by leaving behind his best timing in the semi-final.
Then he finished the race with a time of 6.61 seconds. After almost 2 hours, he broke his own record again by coming to the final. He also flew the red-green flag in Kazakhstan.
At 6:30 pm on Friday evening, Imranur reached the final after running in the semi-finals a little behind his rival from Qatar. He became the second; But he proved his excellence in track and field by reaching the final.
Imran's previous best timing in the event before the semi-finals was 6.64 seconds. He broke the record with a time of 6.61 seconds in the semis. After 2 hours in the final, he broke that record and set a new record.
He confirmed Bangladesh's fastest human semi-final by taking part in heat number two of this event held earlier in the morning. He entered the semi-finals with the best timing in the heat with a time of 6.70 seconds.
Shirin Akhtar, the fastest human of Bangladesh, participated in the women's 60m sprint on Friday. He finished seventh out of seven in the heat with a time of 7.93 seconds.
It is to be noted that although Imranur Rahman has the experience of participating in the indoor championship, this is the first time that Shirin Akhter has participated. Before leaving, he practiced on his own initiative.