Sports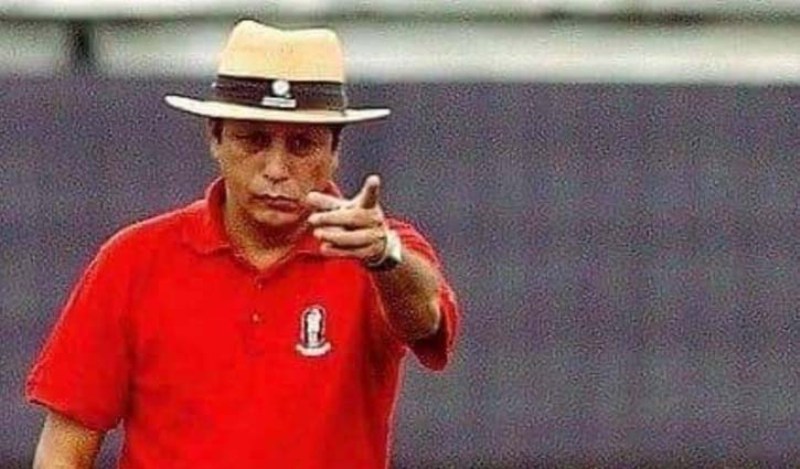 Collected
Bangladesh's international cricket umpire Nadir Shah dies of cancer
Dhaka, September 10: Bangladesh's internation cricket umpire Nadir Shah has succumbed to cancer, after a prolonged battle with the deadly disease. He was admitted to a hospital in the Dhaka a few days ago and died at around 3:30 am on Friday.
Nadir Shah's elder brother Jahangir Shah Badshah said that the former umpire died at a hospital in Dhanmondi around 3:30 am. After completing the formalities at the hospital, the body was taken to his home in Dhanmondi. Former Bangladesh cricketer Khaled Masood Pilot was with them.
Nadir Shah had been suffering from incurable lung cancer for a long time. He fell ill on the field in October 2019 while conducting a National League match. He was diagnosed with cancer. Since then, he had been under 'house arrest', while continuing treatment.
When the situation worsened, he was admitted to the hospital on August 29 and did not return home.
Shah started his international career as an umpire in 2006 with a Bangladesh-Kenya match in Bogra. In six years, he has officiated in three Twenty20 matches as well as 40 ODI matches.