Sports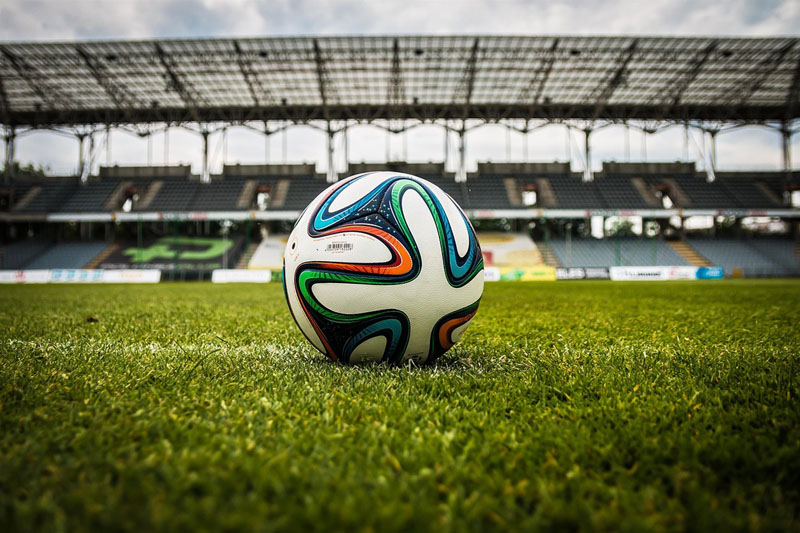 Pixabay
Bangladesh: SAFF winning team coach wants to leave
Last year, Bangladesh's national women's football team won the SAFF title by defeating the hosts in Nepal in September.
However, at the end of a year, everything changed.
Incidentally, Golam Rabbani Chhotan announced he will step down from the post of coach of the national team.
Confirming that he will not be with the national team from June 1, the coach told the Dhaka Tribune on Friday (May 26), "I am leaving. I need rest. I am here till 31st May. After that, I will no longer be with the women's football team."
Earlier, Safwat member Sirat Jahan retired from the Swapna game.
Earlier, two other players from the victorious Bangladesh team had retired, Dhaka Tribune newspaper reported.